Asian shares started the new quarter on Monday with moderate gains, while many markets across the world remained closed for for a public holiday.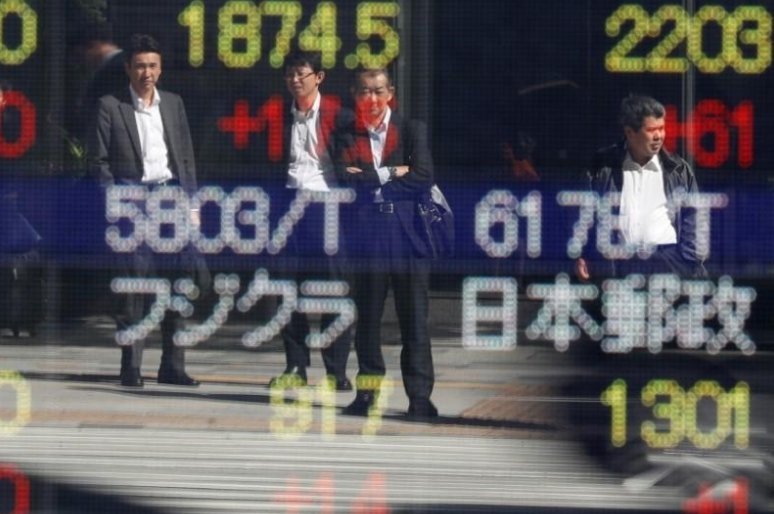 Photo: Reuters
MSCI's broadest index of Asia-Pacific shares ticked up 0.15 percent.
South Korea's KOSPI was unchanged and Japan's Nikkei rose 0.5 percent. Shanghai Composite Index inched up 0.3 percent.
China on Monday implemented new tariffs on meat, fruit and other products from the U.S. in response to U.S. duties on imports of metals. Trading was subdued as many markets were closed the Good Friday Easter holiday.
Stock exchanges in Australia, Hong Kong, Britain and Germany remained closed on Monday while traders in the U.S. will resume trading.