On Thursday Asian shares added and the greenback declined after Fed Chair Jerome Powell strengthened prospects of a U.S. rate of interest shrink further this month.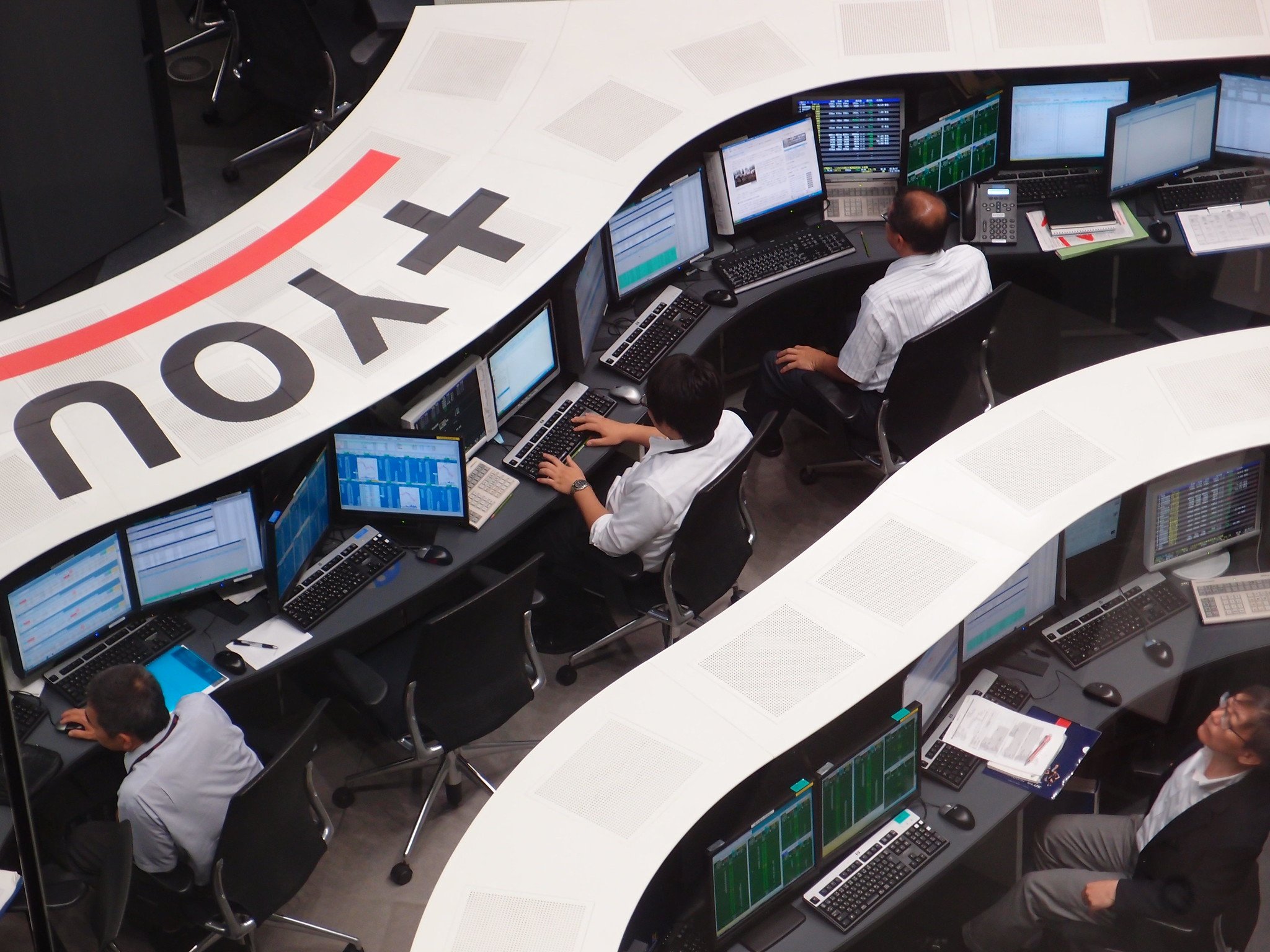 Photo: Flickr
On Wednesday Powell affirmed that the U.S. economy is still under risk from deceived expectations factory activity, easing inflation and trade row.
MSCI's broadest index of Asia-Pacific stocks outside Japan rose 0.8 percent, while Japan's Nikkei climbed 0.4 percent to 21,638.58.
The Shanghai Composite Index added 0.3 percent to 2,924.85, South Korea's KOSPI was up 1 percent and Australian stocks gained 0.3 percent.
Hong Kong's Hang Seng hopped 1.2 percent. Taiwan and Southeast Asia stocks also gained.
On Wednesday U.S. stocks closed higher and the S&P 500 quickly stepped over the 3,000-point mark following Powell's comments.