Asian equities dipped on Tuesday and Shanghai stocks slumped to almost two-year nadir as U.S. President Donald Trump announced $200 billion in additional tariffs on China imports.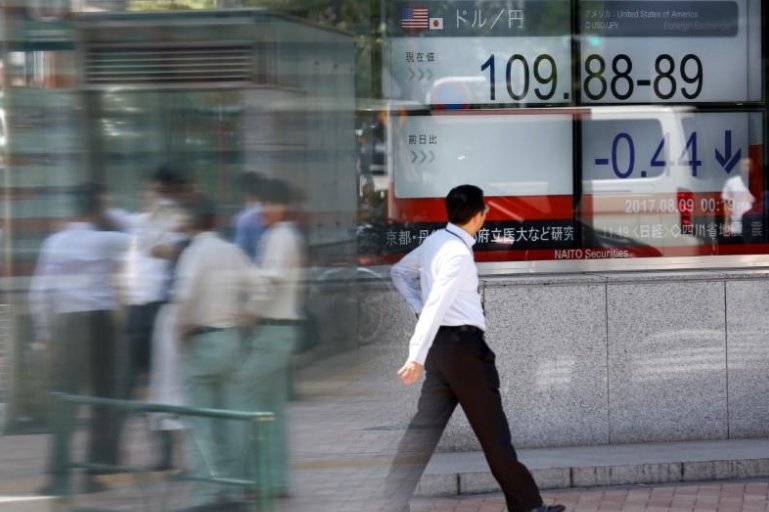 Photo: Reuters
MSCI's broadest index of Asia-Pacific shares tumbled 1.5 percent to its weakest level since early February, with declines extending through the day.
The Shanghai Composite Index fell more than 3 percent to its lowest level since July 2016, while Hong Kong's Hang Seng slid 2.8 percent.
Japan's Nikkei was 1.8 percent lower, South Korea's KOSPI pulled back 1.3 percent while Australian stocks ticked up 0.1 percent.
U.S. and European stocks markets were poised to follow the Asia-Pacific region into the red. S&P 500 futures sank 1 percent and Dow Jones futures were down 1.1 percent.