Asia Pacific stocks rose on Tuesday after China's trade report turned to be better than analysts expected and as some countries hope to restart their economy by partly raising restrictions targeted at slowing the COVID-19 infection spread.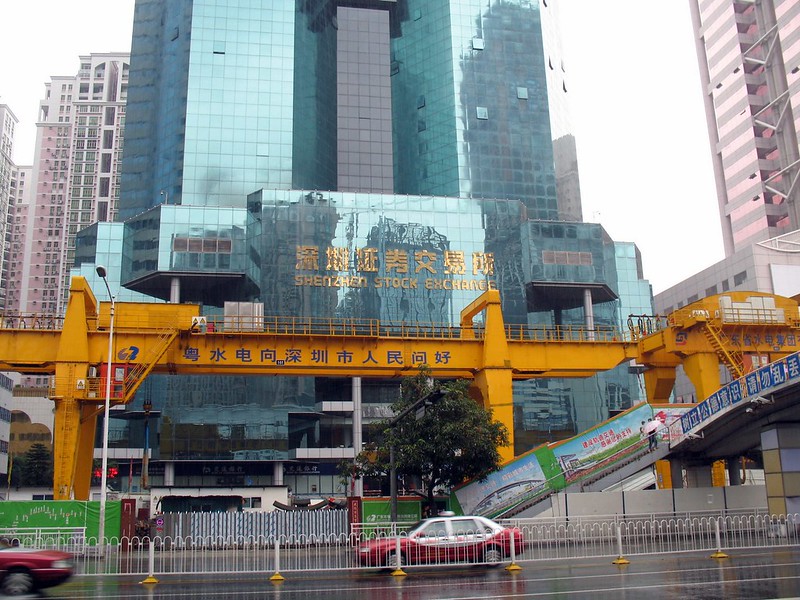 Photo: Flickr
The Nikkei 225 index was the gain-leader on Tuesday, having surged by 3.22 percent, to 19,657, followed by Singapore index jump by 2.67 percent, to 2,635. The ASX 200 in Australia and the KOSPI index in South Korea were close on the Nikkei's tail rising by 1.90 percent and 1.58 percent respectively. The Shanghai Composite and the Hang Seng index grew by 1.10 percent, to 2,814 and by 0.82 percent, to 24,500.
Market players were digesting Chinese trade data for March, as trade surplus beat estimates, dropping from $31.5B to $19.9B at annual rate.
Exports from China declined by 6.6 percent at annual rate to reach $185,15B in March, though analysts were awaited a 14 percent decrease after a 17.2 percent tumble in January-February due to heavily disrupted Chinese supply chain and weak demand.
Imports from China eased by 0.9 percent on annual basis to $165,25B in March, failing to meet analysts expectations of a 9.5 percent decline, after a glum data of a 4 percent drop in January-February.
So, imports and exports in China fell less than analysts estimated in March. The Chinese yuan remains firm at 7.0548 at 0632 GMT.
Source: Marketwatch, Tradingeconomics