Asian stock markets were trading mixed on Thursday after suddenly weak U.S. retail data and other statistics, that added worries regarding the impact of the coronavirus pandemic.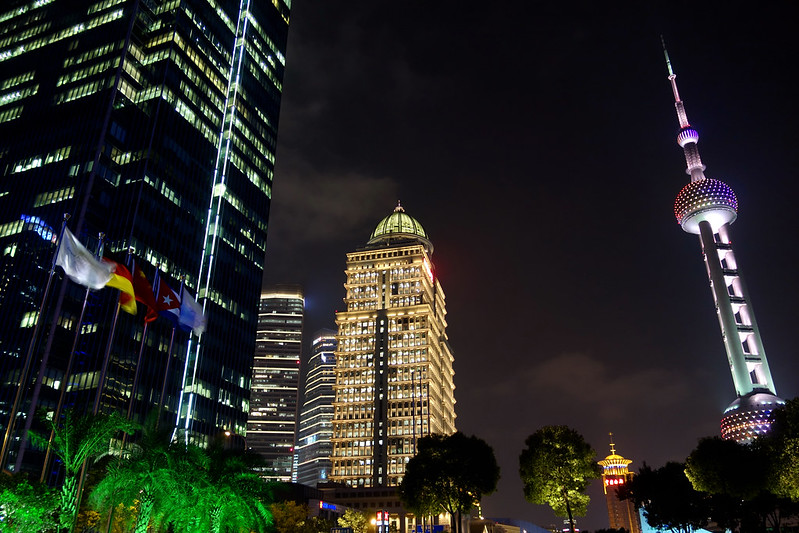 Photo: Flickr
Shares in Tokyo, Hong Kong decreased, whereas Shanghai benchmark managed to recover by 0.13 percent, to reach 2,814 at 0618 GMT. Japan's Nikkei lost 1.27 percent, to 19,302, the Hang Seng in Hong Kong eased by 0.70 percent, to touch 23,975. Toyota Motor tumbled by 2.17 percent, Honda Motor lost 3.77 percent of its market cap, whereas SoftBank gained 2.49 percent.
South Korea's Kospi index rose by 0.17 percent, to 1,859 after trade resuming following a holiday on the eve due to parliamentary elections, which the main Democratic Party won.
Benchmark indexes in Singapore and Malaysia grew by 0.55 percent and 0.07 percent respectively, whereas stocks in Taiwan, Indonesia went down by 0.68 percent and 3.13 percent on Thursday.
The ASX 200 in Australia eased by 1.07 percent, to 5,408 as jobless reading in March turned to be better than estimated, though April reading is expected to be much worse, because the impact of infection-related lockdowns have already produced an effect.
The IMF has delivered a warning that Australia's economy would likely be one of the worst-damaged economies in the Asia due to widespread virus shutdowns and social limitations. Meantime, investors seek for the Australian job figures later today.
BHP Billiton shares dipped by 2.20 percent, Rio Tinto lost 1.93 percent, Westpac Banking and Commonwealth Bank eased by 2.76 percent and 2.13 percent respectively.
Source: Marketwatch