Asian shares were mixed on Friday as hopes for a de-escalation in the Sino-U.S. trade dispute faded and weak results from U.S. chipmaker Nvidia Corp weighed on the tech stocks.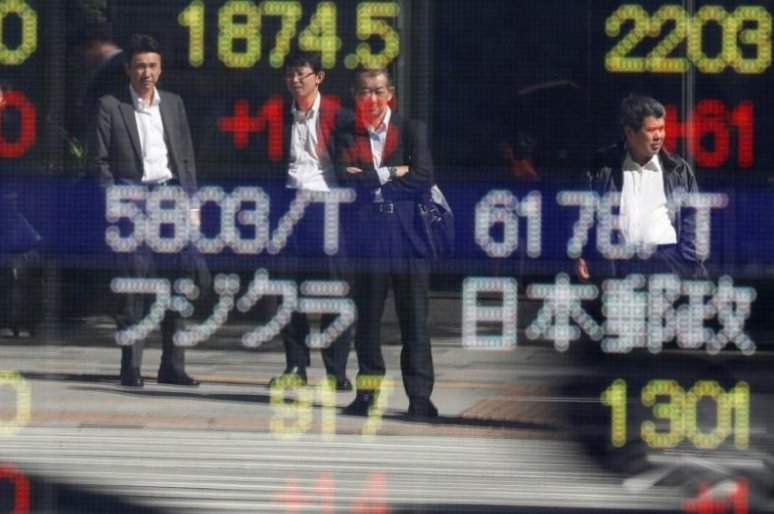 Photo: Reuters
MSCI's broadest index of Asia-Pacific shares ticked up 0.3 percent, supported by rise in Chinese shares.
Japan's Nikkei dropped 0.5 percent amid worries about U.S.-China trade relationship.
Hong Kong's Hang Seng sank 0.4 percent, while with the Shanghai Composite climbed 0.7 percent.
South Korea's Kospi was 0.1 percent higher and Australian stocks added 0.1 percent.
In oil markets, U.S. WTI futures edged up 40 cents to $56.86, while Brent crude gained 52 cents to $67.14 per barrel. Crude prices got some relief after their recent decline, underpinned by a fall in U.S. fuel stockpiles and the prospects of a cut in OPEC production.