Asian stocks sank on Thursday amid trade talks between U.S. and China and as Fed confirmed gradually tightening monetary policy.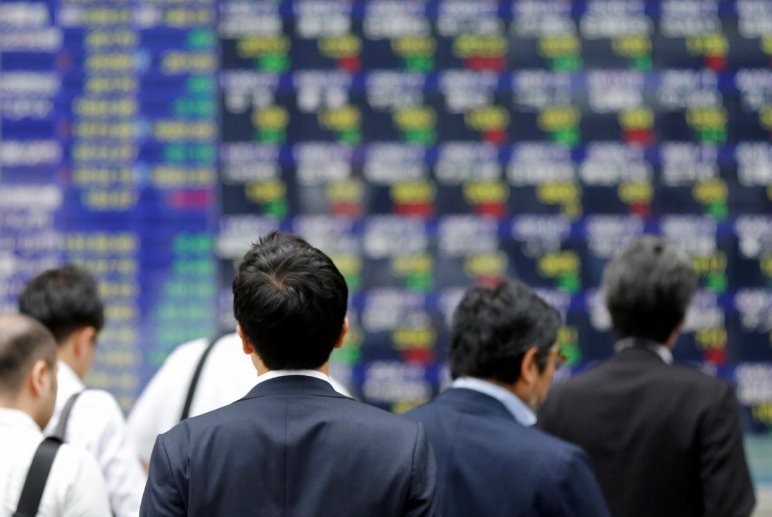 Photo: Reuters
MSCI's broadest index of Asia-Pacific shares dropped 0.5 percent, while South Korea's Kospi index lost 0.4 percent.
Hong Kong's Hang Seng Index slumped 1.7 percent, while the Shanghai Composite Index slipped 0.2 percent. Australian stocks gained 0.7 percent.
Wall Street had fluctuated on Wednesday as the talks about fresh U.S. sanctions against China's telelcom-equipment makers triggered investor worries about tense trade relations.
The Dow Jones closed down 0.72 percent. The S&P 500 also slipped 0.72 percent and the Nasdaq fell 0.42 percent.