Major Asian stock markets started strong on Wednesday after Wall Street bounced back due to the U.S. Leader promise of aid to get the economy through the infection outbreak. Shares in Shanghai, Tokyo and Hong Kong all jumped at the start, but closer to the end went all down, with Australian index tumbling by 6.42 percent, to 4,953.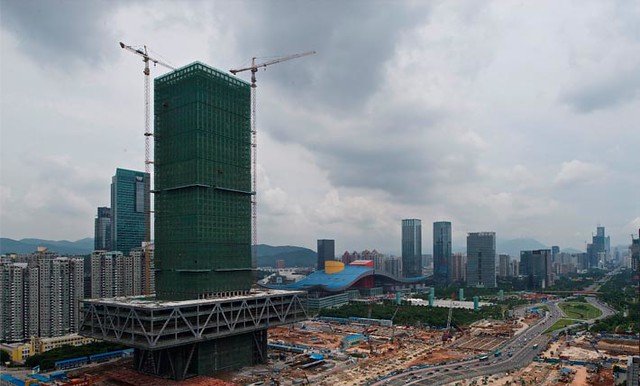 Photo: Flickr
Japanese Nikkei lost 1.68 percent, to 16,726;

Hang Seng in Hong Kong dipped by 3.60 percent, to 22,426;

Kospi in Seoul lost 4.85 percent, to 4,312;

Chinese Shanghai eased by 1.83 percent, to 2,728 at 0725 GMT.
The White House offer could approach $1 trillion in expenditure to ease the pressure of business closures to contain the infection impact. Moreover, the Fed announced additional incentive moves to keep financial markets afloat.
Stocks in Singapore slipped by 0.96 percent, Taiwan stocks lost 2.34 percent and Indonesia went down by 2.84 percent.
Investors want to see that the number of new cases is slowing before markets can assess a bottom.
On Wall Street, meantime the S&P 500 index surged suddenly by 6 percent, to 2,529, recovering just under half of the prior day's record loss. Market analysts were expecting more big daily swings in any directions until the spreading infection is taken control.
The Dow Jones gained 5.20 percent, to 21,237, while the Nasdaq Composite soared by 6.23 percent, to 7,334 before the close bell on Tuesday.
Source: Marketwatch