Indexes decline in Japan and Hong Kong, but pick up in Australia on fresh stimulus vows.
Asian stock markets started the week with new losses after a report regarding increased number of infections cases from the virus that has caused lockdowns of travel and business activities in many parts of the world.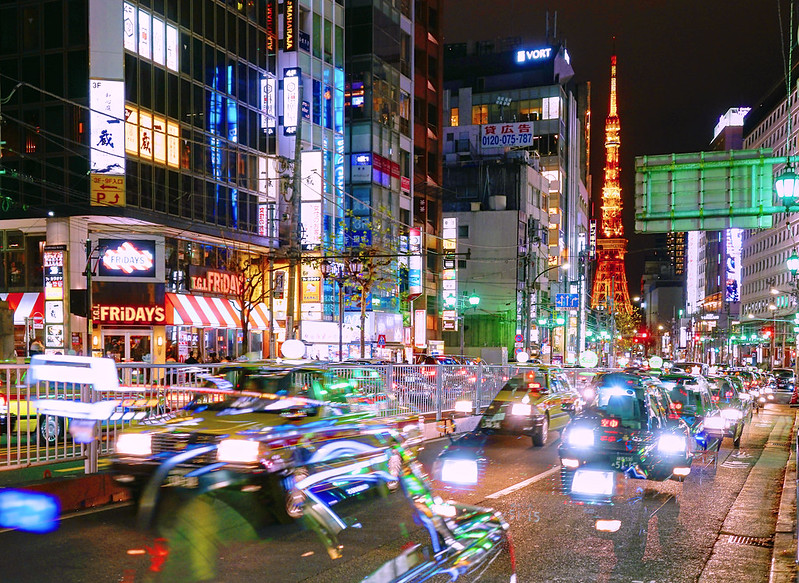 Photo: Flickr
On Monday, Tokyo's Nikkei 225 index eased by 2.17 percent, to 18,967, while the Kospi in South Korea managed to recover by 0.34 percent, to reach 2,775. Most sectors in China were in the red, with tech, telecommunications, consumer discretionary and industrials being the main losers. The Shanghai Composite slid by 0.66 percent, to 2,753 at 0612 GMT, while the Hang Seng eased slightly by 0.25 percent, to 23,426.
Australia's ASX 200 surged by 7.00 percent, to 5,181 after the government pledged more recession-struggling stimulus moves. Singapore stocks tank, shares in Taiwan and Indonesia tumble.
Toyota Motor slid by 4.41 percent, SoftBank lost 7.59 percent, Sony shares went down by 3.78 percent.
Petrochina securities dipped by 2.53 percent.
Source: Tradingeconomics, Marketwatch