The Asia-Pacific region markets finished the trade in the green Friday as a result of appearing some details on U.S.-China trade talks. Beijing reported about its readiness to buy more from agricultural, manufacturing and energetic sectors.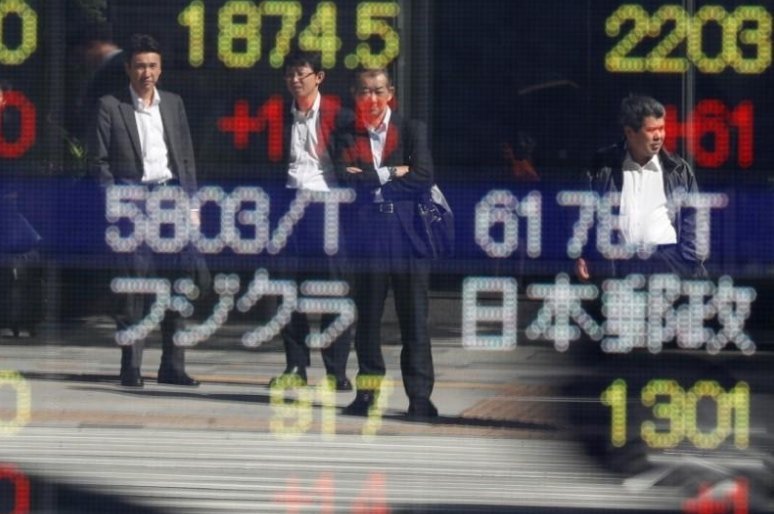 Not the last role had also the "patient mood" of Federal Reserve, which has informed about no raising rates particularly when the inflation is calm.
Japan's Nikkei 225 grew 1 percent to 20,360;

The Shanghai Composite added 0.7percent to 2,554;

Hong Kong's Hang Seng regained 0.6 percent to 26,667;

South Korea's Kospi added 0.6percent to 2,076.
However among all these gainers Australian S&P/ASX 200 dipped 0.4 percent to 5,775.
The shares data grew in Taiwan, Singapore and Malaysia, while slumping in Philippines.
Let's list the today's retailers, marked the augment: Olympus jumped 9.88 percent, Nikon climbed 4.21 percent, Uniqo stores recovered 6 percent. Hong Kong's Apple added 0.46%, while the component makers AAC rose the whole 5 percent. Sunny Optical regained 2.69 percent from its last time losses and Samsung showed 1.76 percent grow.