Asian stocks were mostly down on Thursday, the rally run out of steam this week. Market risk sentiment came back amid the U.S. large incentive measures. However, the concerns of a possible increase in unemployment rate and the number of benefit applications, as well as an increase in the number of coronavirus cases put a lid on market mood improvement.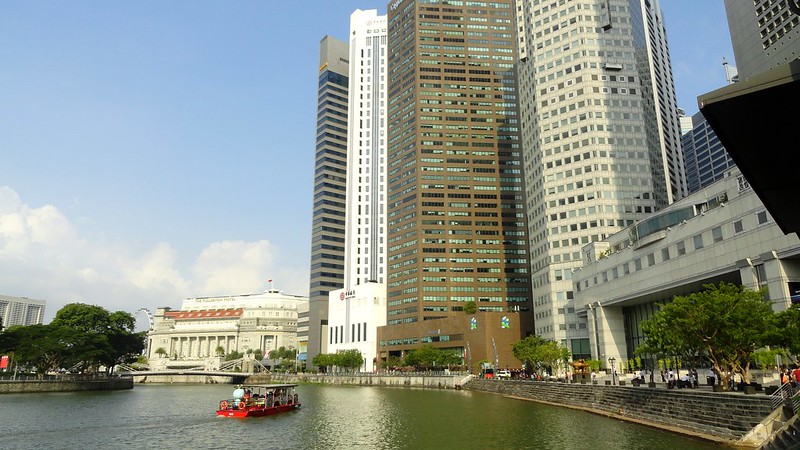 Photo: Flickr
Congress supported a $ 2Tn deal to help workers and businesses affected by the pandemic. However, concerns have already arisen about whether this will be enough to mitigate the heavy blow to the economy.
The broadest MSCI index for shares in the Asia-Pacific region outside of Japan grew by 5.58 percent, to 134,49 on Thursday, though the most part of regional indexes collapsed.
Nikkei in Tokyo tumbled by 4.51 percent, to 18,664. The ASX 200 index in Australia extended gains for the third day in a row the longest winning streak in the last 6 weeks, grew by 2.30 percent, to 5,113.. Kospi in Seoul slipped by 1.08 percent, to 1,686.
Economists expectations of a bill to pass in Congress boosted a bit Asian indices, but the growth was slight and temporal. The stocks in Hong Kong and China soon returned to the red territory.
Shares in Singapore lost 1.4 percent after a government forecast that the economy indicator would shrink by 10.6 percent in the current quarter compared with three months ending in December. Singapore is preparing a second package of incentive measures, as more and more enterprises are closed and control over public activities is tightened.
Over the past six weeks of disease sales, global markets have lost about a quarter of their value.
Source: Marketwatch, Reuters