Asian stocks on Tuesday resumed growth. China's official gave hope for a recovery in activity when other countries around the world almost were locked down.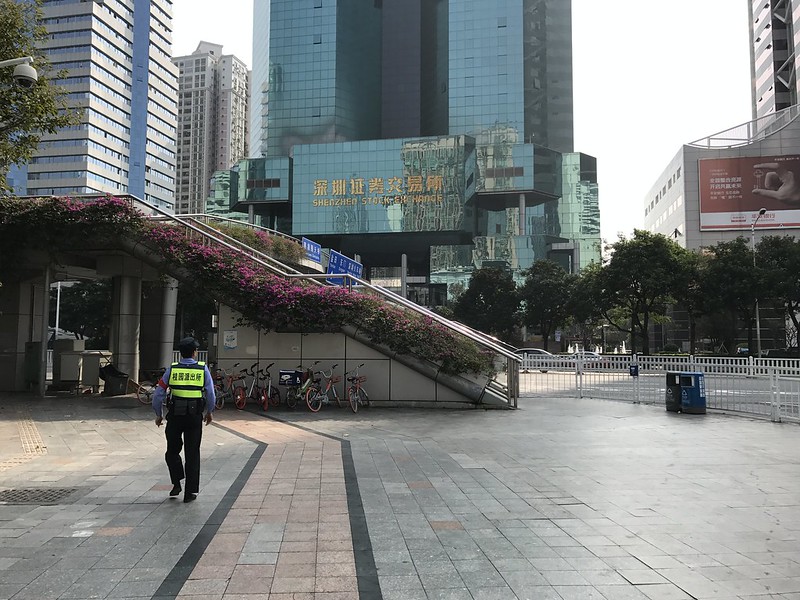 Photo: Flickr
China's service PMI grew from a record low of 35.7 in February to 52.0 in March, surpassing even analysts expectations of 45.0.
There is an opinion among the analysts that the index may exaggerate the real improvement in the sector, as it measures the net balance of businesses reporting expansion or contraction level.
If the company simply resumes work after an emergency halt, it will be perceived as an expansion, not taking into consideration the level of general activity.
Nevertheless, the data provided breathing space from the bad news and helped the broadest MSCI composite index for shares in the Asia-Pacific region excluding Japan to add 1.1 percent.
Japanese Nikkei didn't manage to remain positive after a 1 percent growth and slipped again by 0.88 percent, to 18,917 on Tuesday. ASX 200 in Australia also was in red, with a 2.01 percent decrease, at 5,076.
The Kospi index in South Korea jumped by 2,18 percent, to 1,754;

Hang Seng in Hong Kong added 0.94 percent, to 23,393;

Shanghai index advanced 0.05 percent, to 2,748.
Coronavirus news remains bleak, but prompt stimulus measures by governments and main banks have partially provided some support for the economy.
The spread of the virus in heavily affected Italy slowed down a bit, but the authorities still extended the quarantine until mid-April.
California, meantime, reported a sharp increase in the number of people put in hospital.
G20 trade ministers agreed to keep their markets open on Monday and provide a stream of needed medical supplies.
Source: Marketwatch