Stock markets in Asia mostly higher on Friday after Wall Street posted a third day of gains in a row with the approaching approval in Congress of a solid coronavirus relief bill.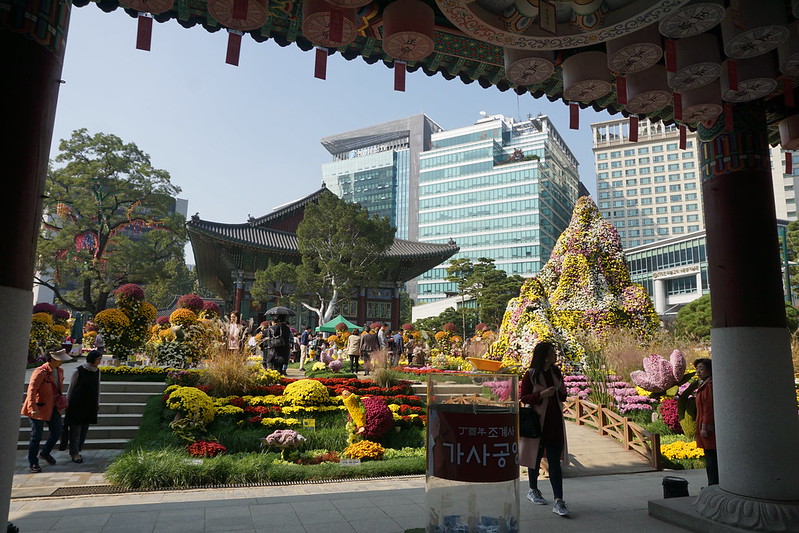 Photo: Flickr
Nikkei 225 index in Japan finished the session on Friday with a 3.88 percent growth and Kospi in South Korea added 1.86 percent. The Hang Seng in Hong Kong advanced 0.58 percent, while the Shanghai Composite rose slightly by 0.26 percent. Jakarta's main stock index soared by 7.04 percent and Singapore's equity indicator jumped by 1.73 percent. Meanwhile in Australia, the ASX 200 lost 5.29 percent, to reach 4,842 at 0721 GMT.
Investors were betting that other countries, following the United States, will introduce additional incentive measures to combat the pandemic coronavirus.
The additional support for stock markets was a pledge from G20 to inject over $5Tn into the global economy to reduce job and income losses from the Covid-19 infection. In addition, South Korea's financial regulators announced on Friday that it will start the scheduled bond buying facility starting from April 2 by purchasing corporate shares to stabilize the local market.
The broadest Asia-Pacific MSCI Index, excluding Japan, grew by 0.66 percent to reach 135.38.
Source: Marketwatch