Asian stocks went all down on Friday as fears about the virus outbreak needled financial markets again with Wall Street tumbling on eve.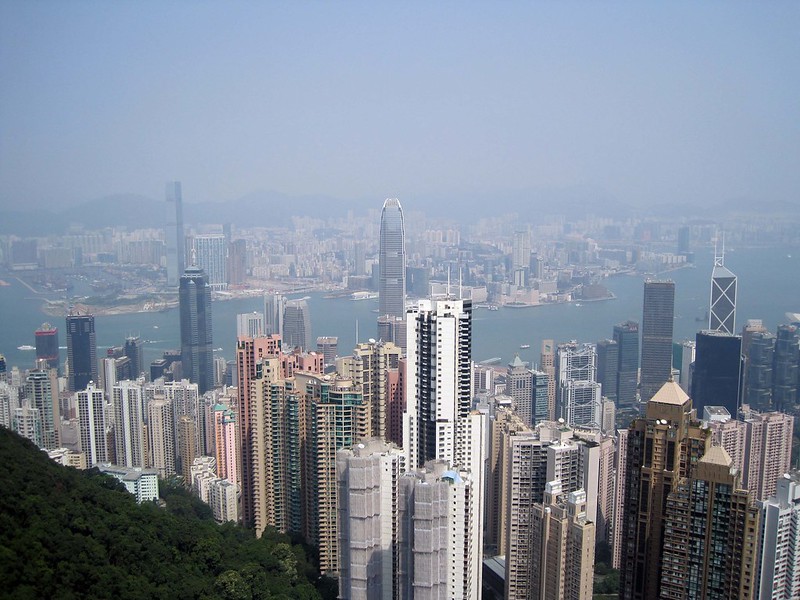 Photo: Flickr
Meantime, Wall Street indexes dipped further, with the Dow easing by 3.58 percent, to 26,121, the S&P 500 lost 3.39 percent, to 3,023 and the Nasdaq Composite tumbled by 3.10 percent, to 8,738.
European session ended on Thursday also lower, with pan-European diminishing by 1.43 percent, at 380,76 before the close bell. The loss-leader of the previous session was Spain's IBex 35, which fell by 2.55 percent, to touch 8,683. The rest of the regional indexes went all down in the range of 1.51 - 1.90 percent.
The broadest indicator of Asia-Pacific shares excluding Japan slipped by 0.5 percent, Japan's Nikkei wend deeply down by 2.72 percent, to 20,749, Hong Kong's Hang Seng lost 2.16 percent, to 26,188 at 0726 GMT. The Chinese stock index Shanghai eased by 1.21 percent, to reach 3,034.
South Korea's Kospi tumbled by 2.16 percent to 2,040. Shares in Taiwan, Singapore and Indonesia all decreased by 1.67, 1.56 and 2.21 percent respectively. Australia's ASX 200 slid by 2.80 percent, to touch 6,216.
Markets have persevered roller coaster ups and downs for several weeks in a row in the midst of ambiguity over how much harm the flare-up of the new coronavirus will do to the economy globally.
The representative of Mizuho Bank in Singapore said the potential deterioration from the new Wuhan virus was two-fold, with the primary effects coming from a direct impact on the economy.
Among individual shares, Kobe Steel went down by 7.28 percent in Tokyo trading, along with Rakuten tumbling by 5.95 percent, SoftBank shares slipped by 6.06 percent and Nissan lost 4.78 percent.
In Hong Kong, developer Country Gardens inched down by 4.037 percent, as did Sands China, slipping by3.89 percent, CNOOC slid by 3.79 percent. Samsung stocks also lowered by 2.24 percent, in South Korea, and Foxconn slumping by 2.33 percent in Taiwan. Rio Tinto sank by 2.48 percent and Westpac dropped by 4.04 percent during Australian trading.
Source: Marketwatch