Asian stock markets remain in the red zone on Tuesday as the trade conflict between the two largest countries is in full swing.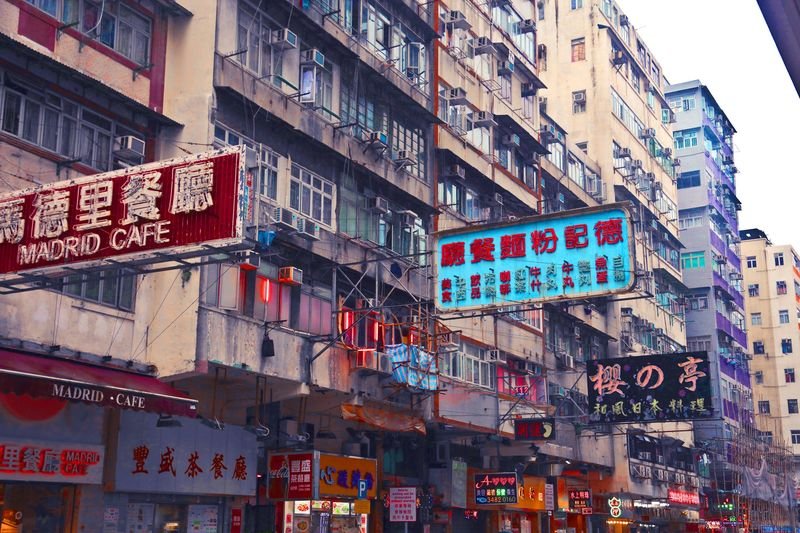 Photo: Pexels
The broadest MSCI's index of the Asia-Pacific region outside Japan weakened by 0.82 percent to 155.76 at the close of trading session.
The Nikkei fell a little more than 0.59 percent to 21,067.23, being under additional pressure from the growth of the yen.

New Zealand's NZX 50 index before closing dropped by 0.56 percent to 10,070.35, while Kospi in South Korea regained its growth by 0.12 percent to 2,081.59.

The ASX 200 in Australia lost 0.92 percent in weight to 6,239.9.

Despite the trade dispute between China and the United States, the Chinese Shanghai index holds out better than the rest, dropping only 0.13 percent to 2,899.91.

The market indicator of the Hong Kong market sharply went down by 1.57 percent to 28,103.21 after a day off and active trading start of the week.
Shares of casino Wynn Macau collapsed by about 8.54 percent, while Chinese developer Country Garden Holdings lost 3.69 percent. Tencent investment company lost 2.72 percent of the value of its shares, while real estate investment fund Link REIT added 3.27 percent.