Asian stock markets extended losses on Thursday, with Japan's shares failing to hold onto early gains as investors scrounged for cash amid recession fears.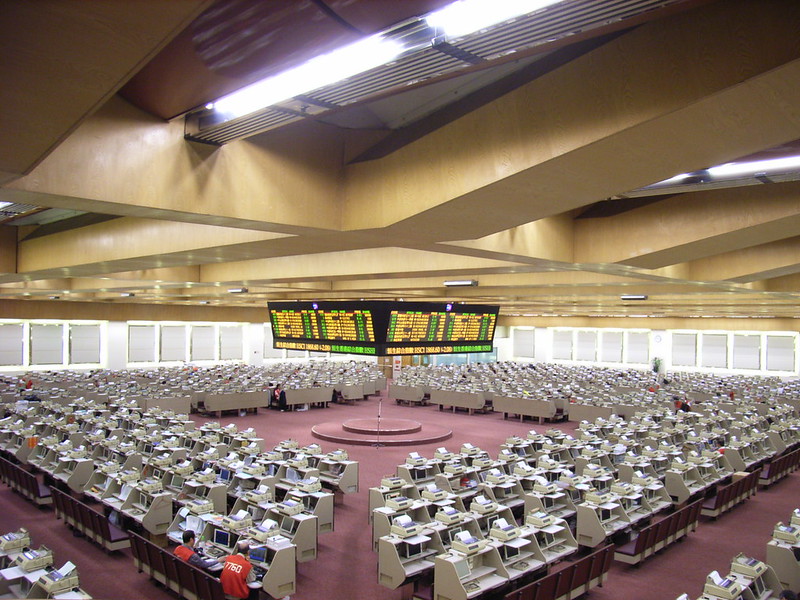 Shares decreased in Seoul, Tokyo, Sydney and Hong Kong, as investors were seeking cash as concerns of a prolonged virus-induced recession prevail.
Tokyo's Nikkei 225 eased by 1.04 percent, to 16,552 on Thursday, while the Kospi index in South Korea sank by 8.39 percent, to 1,457 before the close. Australia's ASX 200 index dipped by 3.43 percent and Hong Kong's Hang Seng declined by 2.7 percent. The Shanghai Composite index slipped by 1.1 percent. Shares also decreased in Southeast Asia.
Softbank shares sank by 17,22 percent, Suzuki Motor dipped by 13,07 percent.
The losses in Asia-Pacific region followed a more-than-6 percent drop on Wednesday on Wall Street, with the Dow Jones leading losses with as the index slid by 6.30 percent, to touch 19,898, erasing nearly all of its gains since President Trump took office. The S&P 500 eased by 5.18 percent, to 2,398,while the Nasdaq lost 4.70 percent, to 6,989 before the close bell.
Cisco Systems jumped by 4.56 percent on Wednesday, while IBM lost 2.91 percent, Microsoft tumbled by 4.21 percent.
Wall Street falls deepened after a temporary stop was triggered in the early afternoon. One should mention, that prices for investments, which are considered very safe, including longer-term U.S. Treasuries, have declined as investors rush to shield cash.
Source: Marketwatch