Asian indexes rose on Tuesday due to optimism that central banks will make appropriate steps to buoy worldwide economy from the impact of the coronavirus outbreak.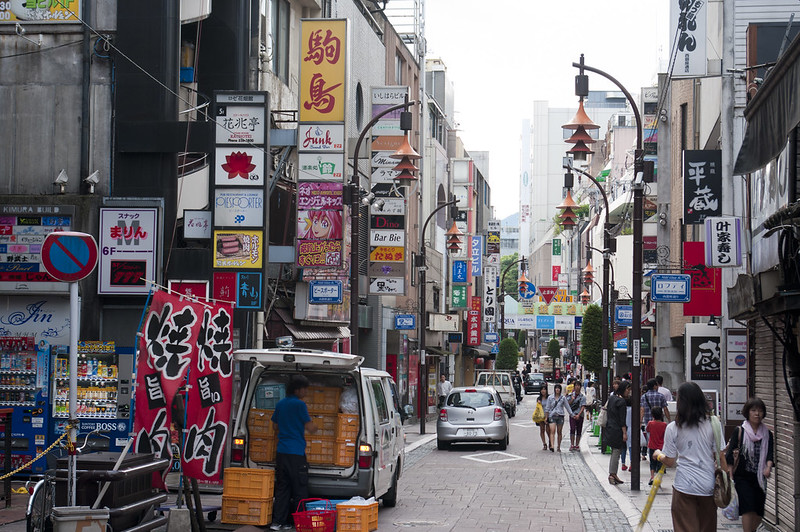 Photo: Flickr
Japan's Nikkei 225 declined b y 1.22 percent, to 21,082, whereas Australia's ASX 200 surged by 0.69 percent, to 6,435 at 0749 GMT, as the Reserve Bank of Australia slashed rates to a record low of 0.5 percent.
South Korea's Kospi index jumped by 0.58 percent, to 2,014. Hong Kong's Hang Seng advanced 0.30 percent, to reach 26,370 on Tuesday, whereas the Chinese Shanghai Composite closed the session with a 0.74 percent growth, at 2,992 amid doubts over the amount of stimulus, that policymakers may announce to ease the impact of the Covid-19 outbreak.
The optimistic movement followed after the Dow Jones surged almost 5 percent on Monday, having helped to regain the losses, which index registered last week during a solid sell-off.
Nissan lost 2.84 percent on Tuesday, as well as Panasonic easing by 2.27 percent, whereas Takeda shares grew by 1.83 percent.
Samsung in South Korea surged by 2.18 percent, SK Hynix, Samsung Biologics and LG Chem rose by 2.17, 3.85 and 3.98 percent respectively.
Tencent Holdings in Hong Kong jumped by 2.16 percent.
Source: Marketwatch