Asian shares jumped on Tuesday despite U.S. President Trump's plan to impose tariffs on steel and aluminum.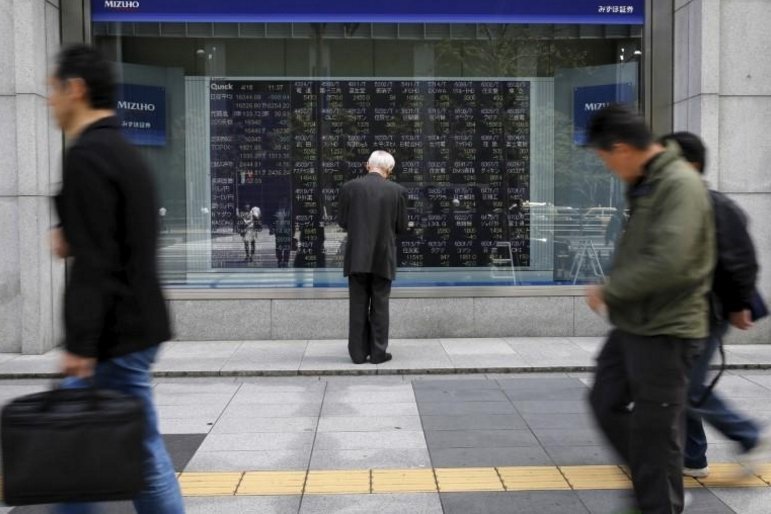 Photo: Reuters
Japan's Nikkei led regional gains breaking a four-day decline after Wall Street shares leaped overnight. The Nikkei surged 1.79 percent to 21,417.76.
Hong Kong Hang Seng soared 2.1 percent, China's Shanghai Composite ticked up 1 percent, Australian S&P/ASX 200 advanced 1.1 percent, South Korean KOSPI surged 1.5 percent.
U.S. House Speaker Paul Ryan on Monday spoke out against new tariffs on steel and aluminum, while Mr. Trump himself in a post on Twitter hinted at the possibility of discussing special conditions with Canada and Mexico.