Asian stock markets descended on Friday, with Japan's main index plunging as much as 10 percent after Wall Street registered its largest decline since the Black Monday 1987, when the indexes went deeply down, with the Dow Jones collapsing by as much 23 percent.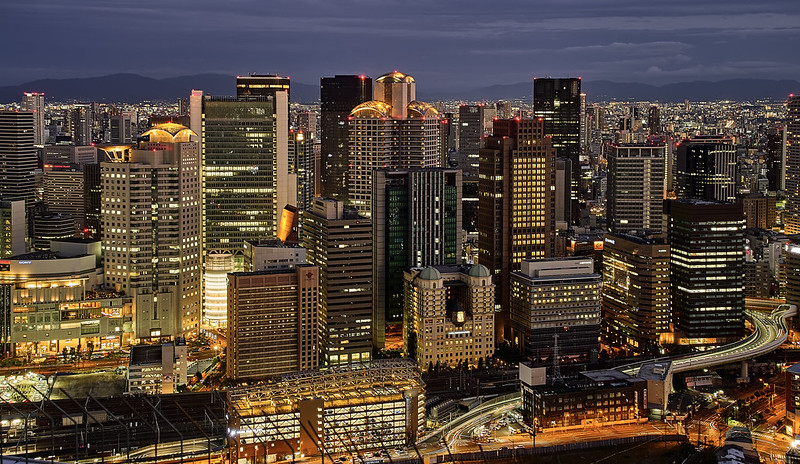 Photo: Flickr
Global markets collapsed on the back of concerns regarding economic fallout from the Covid-19 crisis expand and the meltdown in the U.S., the world's largest economy, weighs on confidence around the world.
Japan's Nikkei eased by 5.94 percent, to 17,457, registering earlier a 8 percent drop, Kospi in South Korea dipped by 6,41, paring some early losses, which marked a 7.8 percent decline on Friday.
Mentime, Sydney's ASX/200 managed to recover, gaining 1.36 percent, to reach 5,376, Hong Kong's Hang Seng eased by 2.00 percent, to 23,816 diminishing previous losses, when the index lost more than 5 percent on Friday.
Chinese stocks went down more modestly, slumping by 3.32 percent, to 2,826 at 0532 GMT, with communities recovering from the hardest of the virus.
The heavy U.S. stock markets sell-off erased most of Wall Street's large gains since Donald Trump became President.
The S&P 500 lost 9.99 percent on Thursday, at 21,200 before the session close, for a total decline of 26.7 percent from its historic high, registered just last month, pushing the index over the 20 percent threshold for a bear market, officially closing Wall Street's unprecedented bull-market which was in action since 2008-2009. Recall, the Dow's hardest loss was marked on October 19, 1987, when the index sank by 23 percent.
Meantime, European shares decreased by 12 percent in one of their worst days ever, even after the ECB announced its readiness to buy more bonds, refraining from the additional incentives for the economy.
Source: Marketwatch