Asian stocks touched six-week lows on Thursday after the Fed slashed interest rates for the first time in more than a decade. The U.S. Federal Reserve lowered its key interest rate by 25 basis points.
At the same time, Jerome Powell mentioned that easing on Wednesday "will not be the beginning of a long series of rate cuts".
Trade negotiations between the U.S. and China ended in Shanghai, without a significant breakthrough. China agreed to buy more U.S. agricultural products, and the White House announced that negotiations would continue in September in Washington. A prolonged trade war damaged China's economy, although a report on Thursday showed that China's manufacturing activity improved slightly in June, but still low.
The broadest MSCI's composite index of the Asia-Pacific region, outside of Japan, eased by 0.6 percent, having extended losses to its lowest level since mid-June this year.
Japanese Nikkei slipped by 0.03 percent, to 21,515, Hong Kong's Hang Seng Index lost 0.90 percent, to 27,528 and the Shanghai Composite dropped by 0.95 percent, to 2,904.
Kospi in South Korea sank by 0.20 percent, towards 2,020 at 6.16 GMT. The main indices in Taiwan, Singapore and Indonesia went down by 0.85 percent, 0.38 percent and 0.02 percent respectively. Australian ASX 200 decreased by 0.26 percent, to 6,795.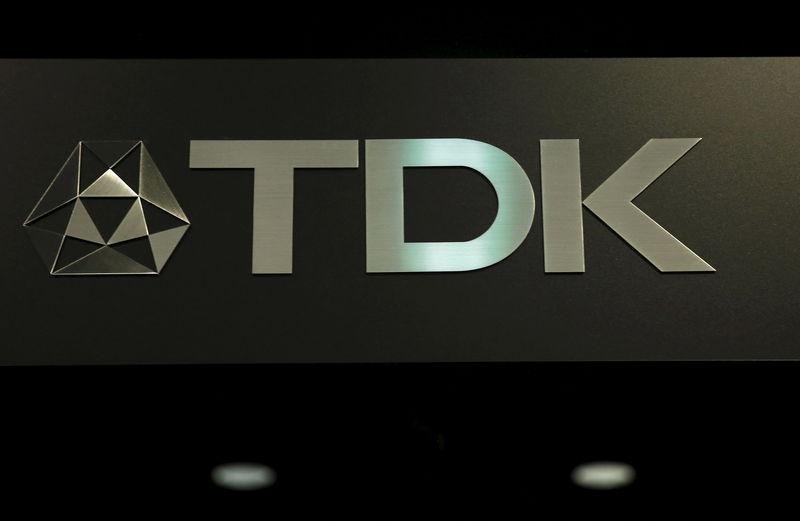 Photo: Reuters
Electronics giant TDK increased its capitalization by 8.26 percent, Nintendo shares grew by 3.72 percent, Mitsubishi securities rose by 3.36%. In Hong Kong, the casino operator Galaxy Entertainment lowered its market value by 2.59 percent, AIA Group shares fell by 1.48 percent. SK Hynix shares added 1.56 percent in South Korea. Samsung's shares value dropped 0.11 percent. The capitalization of the Australian BHP and Rio Tinto RIO decreased by 1.05 percent and 1.42 percent respectively, while Retail Food shares gained 2.44 percent.