Asian markets dove in morning exchanging Friday after Sino-U.S. exchange strains revived.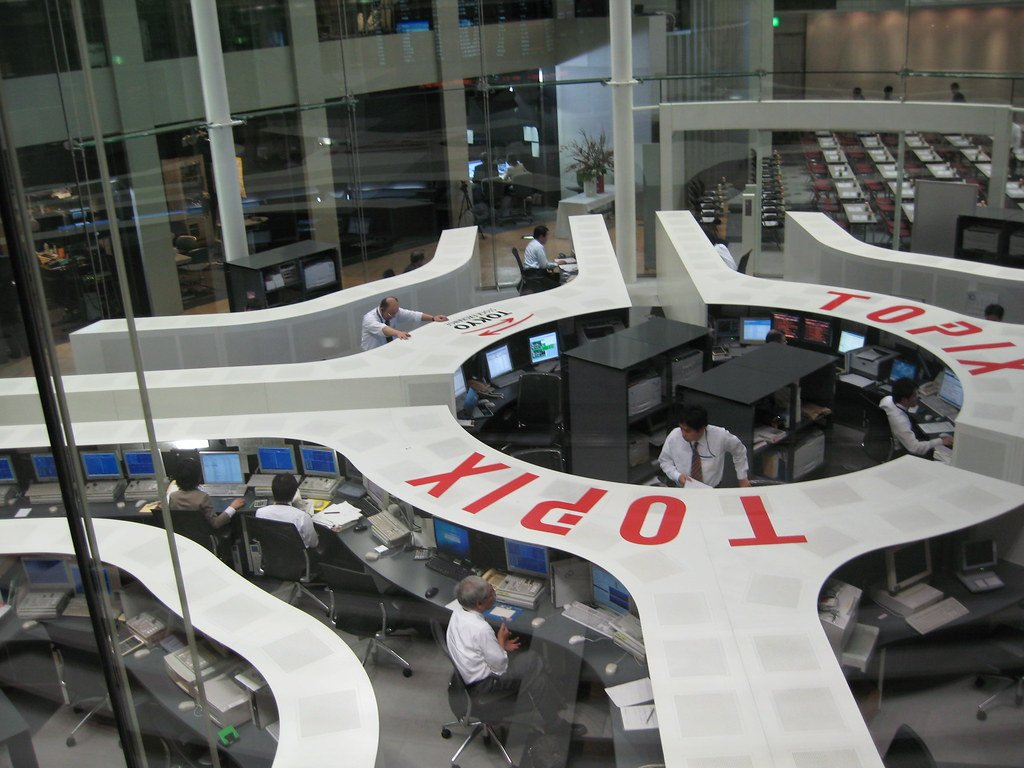 Photo: Flickr
On Thursday, Donald Trump tweeted that he expects to be imposed 10 percent taxes on an extra $300 billion of Chinese imports, because of produce results Sept. 1. U.S. shares slumped following the unexpected declaration, alongside crude rates and U.S. bond yields.
That emerged additional anxiety among the traders following Fed head Jerome Powell's proposal Wednesday that the U.S. national bank had no desires for a broaden row of key benchmark rate of interest trims.
On Friday, Japan endorsed the withdrawal of South Korea from its rundown of most-favored exchange fellows, tightening up strains among the two nations. Meantime, in Bangkok, U.S. Secretary of State Mike Pompeo tore China's hawkish exchange techniques a discourse of an Association of Southeast Asian Nations appointment.
Japan's Nikkei skidded 2.4 percent and Hong Kong's Hang Seng Index dropped 2.2 percent. The Shanghai Composite slid 1.5 percent while the smaller-cap Shenzhen Composite recovered 1.6 percent. South Korea's Kospi dropped 0.9 percent, while benchmark equity indicators in Taiwan, Singapore, and Indonesia all declined. Australia's S&P/ASX 200 edged lower by 0.5 percent.
Among individual shares, Nippon Steel dove in Tokyo exchanging, like SoftBank, Toyota, and Inpex dove too. In Hong Kong, Tencent, Sands China and CNOOC declined. Samsung and SK Hynix slipped in South Korea, and Foxconn and Taiwan Semiconductor skidded in Taiwan. In Australia, Beach Energy, BHP, and Rio Tinto drooped.
On Wall Street, the benchmark equity indicator S&P 500 slipped for a fourth straight day, declining 0.9 percent to 2,953.56. The Dow Jones Industrial Average dropped 1 percent to 26,583.42. The Nasdaq composite closed 0.8 percent lower at 8,111.12.