Asian stock markets went sharply down on Monday after news of a surge in new Covid-19 cases outside China. The shares decrease followed a sell-off Friday on Wall Street.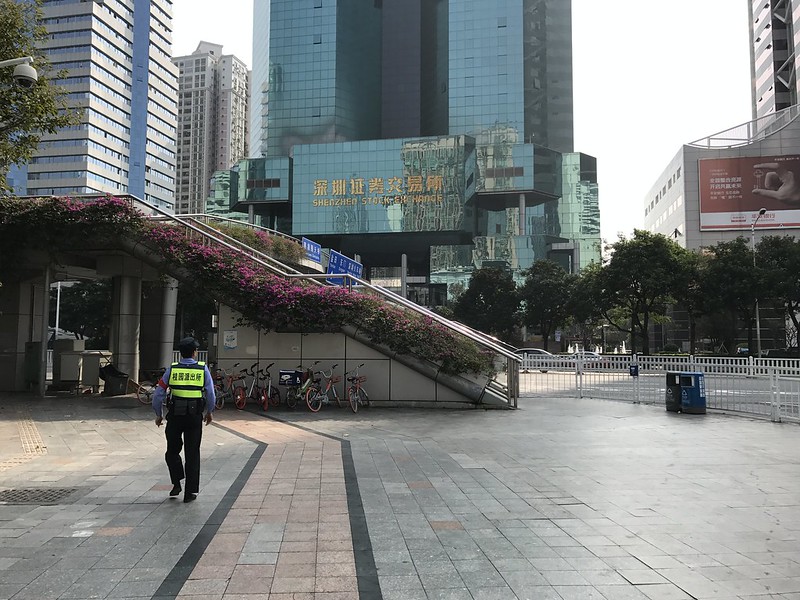 Photo: Flickr
South Korea's Kospi deepened by 3.87 percent, while the S&P 200 lost 2.25 percent in Sydney. Hong Kong's Hang Seng tumbled by 1.72 percent and the Shanghai Composite index slipped by 0.28 percent. Equity benchmarks in Jakarta went down by 1.45 percent and Taiwan by 1.30 percent respectively. Japan's Nikkei was locked for a holiday.
Another large surge in new cases was reported in South Korea in the first working day, a day after the president called for "unprecedented, powerful" moves to oppose the outbreak that is increasingly ambiguous attempts to limit the spread.
Market participants hopes that the outbreak had been contained were precipitated, Mizuho Bank commented.
On the individual stocks one should mention the following companies: BHP shares slumped by 2.259 percent, Rio Tinto declined by 2.42 percent, PetroChina eased by 3.55 percent, Samsung lost 3.04 percent in South Korea.