On Thursday China shares tumbled, driven by banks and developers, burdened by stresses of a worldwide recession from an increasing Sino-U.S. exchange row and the escalating probability of a messy Brexit.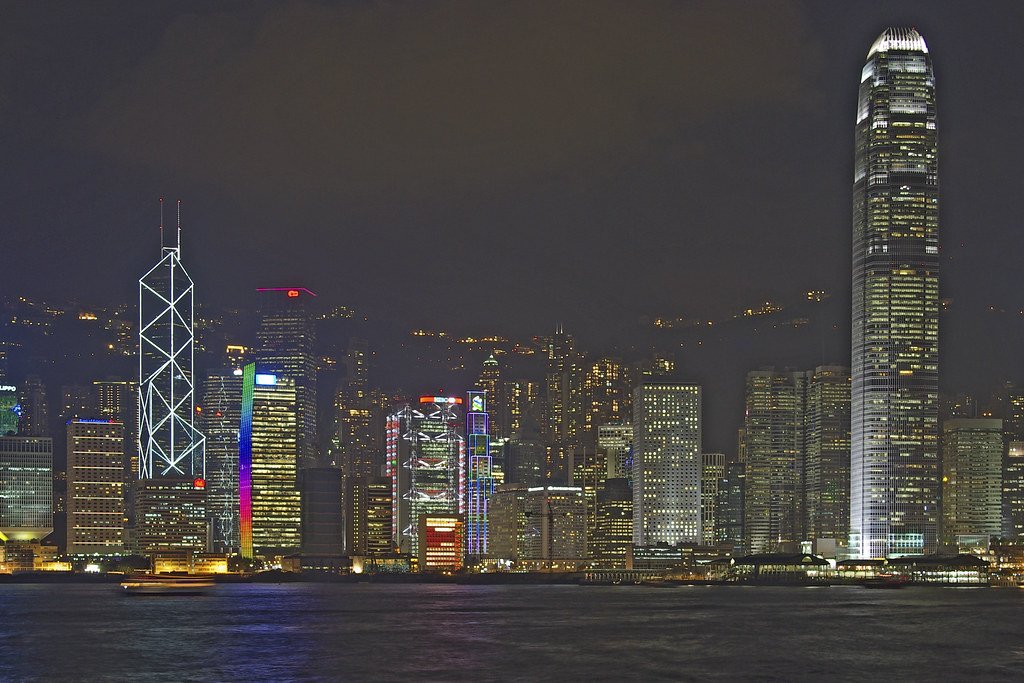 Photo: Flickr
The CSI300 equity indicator lost 0.4 percent to 3,789.12 toward the end of the early session, while the Shanghai Composite Index skidded 0.1 percent to 2,890.29.
In Hong Kong, the Hang Seng equity indicator slumped 0.4 percent to 25,524.26, while the Hong Kong China Enterprises Index fall by 0.6 percent to 9,918.26.
Around the district, MSCI's Asia ex-Japan stock equity indicator edged lower by 0.28 percent while Japan's Nikkei equity indicator tumbled 0.23 percent.
Japan's Nikkei lost 0.5 percent. South Korea's Kospi tumbled 0.2 percent, while benchmark equity indicators in Taiwan, Singapore, and Indonesia were mixed. Australia's S&P/ASX 200 skidded 0.1 percent.
Among individual shares, Rakuten gained in Tokyo exchanging, while Honda and Nissan edged lower. In Hong Kong, Geely Automobile declined, alongside Tencent and Galaxy Entertainment. Samsung and SK Hynix recovered in South Korea, and Beach Energy grew in Australia.