Asian stock markets generally decline on Wednesday, after the Dow Jones Industrial Average went down after six sessions of growth in a row.
Major Wall Street indexes finished the day in the red zone. U.S. President Donald Trump said on Tuesday that he was "not interested" in the deal if China did not agree to the terms that they had previously discussed. "We are going to either do a great deal with China, or we will not conclude a deal at all," Trump told reporters on Tuesday.
The broadest MSCI's composite index of shares in the Asia-Pacific region sank by 0.38 percent after two days of growth.
Japan's Nikkei lost 0.35 percent to 21,129.72;

Hong Kong's Hang Seng Index collapsed by 1.83 percent, to 27,282.10 as protesters flooded the streets, opposing to a possible new extradition law with mainland China;

The Shanghai Composite Index in China fell by 0.35 percent, to 2,915.62 since the May data showed that consumer inflation in China reached a 15-month high, which coincided with forecasts, but only due to a rise in prices for pork. Without food, inflation rose by only 1.6 percent;

South Korea's Kospi dropped 0.16 percent, to 2,108.75;

TAIEX in Taiwan recovered by 0.07 percent, to 10,615.66;

JSX Composite in Indonesia sank by 0.54 percent, to 6,272.83;

Shares in Singapore decreased by 0.43 percent, to 3,195.85;

Australia's ASX 200 inched lower by 0.04 percent, to 6,543.7..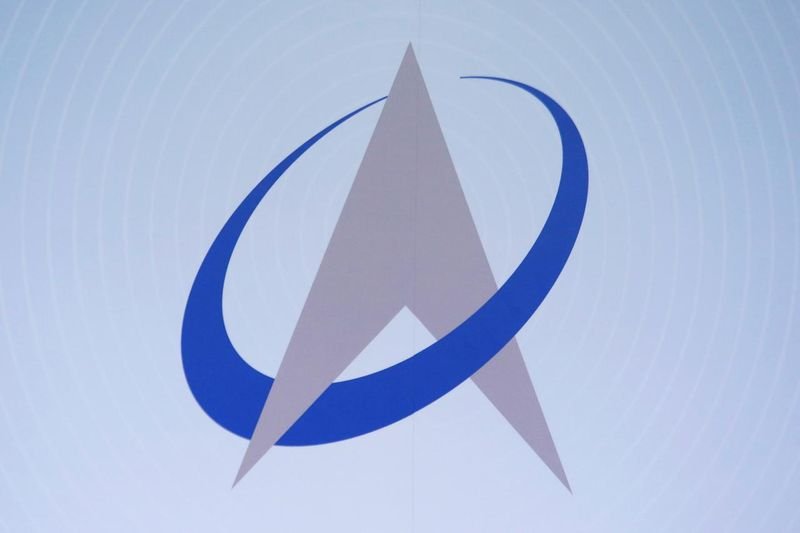 Photo: Reuters
One should mention some companies, that showed a significant stumble on Wednesday: Sunny Optical Technology Group Co Ltd (-6.45), Burson Auto Parts (-5.38), Aac Technologies (-4.70), Advantest (-4.32), Infigen Energy Ltd (-4.21), Geely Automobile (-3.98), New World Development (-3.93), Wharf Real Estate Investment Company Ltd (-3.90), E Sun Financial Hldg (-3.77), Great Wall Motor Co Ltd (-3.28), Yahoo Japan (-3.18), Taiyo Yuden (-3.11), Sun Hung Kai (-3.10), and etc.
These are companies with a strong rise in shares value: Saracen Mineral Holdings Ltd (+7.06), Costa Group (+6.45), Fortescue Metals (+6.30), Resolute Mining Ltd (+6.00), Regis Resources (+4.77), China Eastern Airlin (+3.99), Evolution Mining (+3.90), HT&E Ltd (+3.85), Aluminum Corporation of China (+3.66), St Barbara Ltd (+3.59), Mineral Resources (+3.50), ALS (+3.44), Syrah Resources (+3.32), G8 Education (+3.26), Catcher Technology (+3.19), Sandfire (+3.05), China Shipbuilding (+3.00).