On Tuesday most Asian shares edged lower, burdened by Chinese markets after figures demonstrated mainland factory prices contracting at their quickest pace in three years while reports of German boost arrangements pushed worldwide bond rates lower.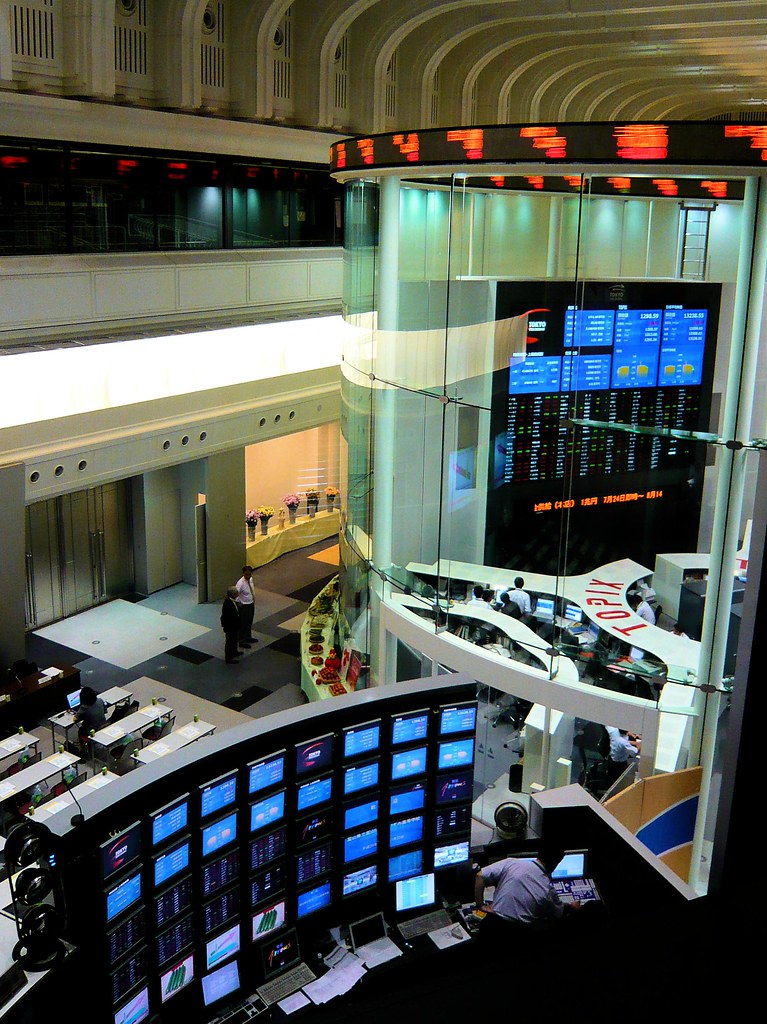 Photo: Flickr
China's producer rate equity indicator dropped 0.8 percent in August yearly, official numbers appeared on Tuesday, its most rough decrease since August 2016 as hailing demand at home and abroad constrained a few companies to cut rates.
The numbers pushed blue-chip stocks in China lower 0.76 percent, which thusly drove an equity indicator of Asian shares outside of Japan 0.3 percent down, having exchanged flat prior in the session.
Japan's Nikkei gained 0.2 percent while Hong Kong's Hang Seng Index was almost unchanged. The Shanghai Composite lost 0.4 percent while the Shenzhen Composite skidded 0.5 percent. South Korea's Kospi added 0.3 percent, while benchmark equity indicators in Taiwan, Singapore, and Indonesia were mixed. Australia's S&P/ASX 200 dropped 0.5 percent.
Among individual shares, Nissan Motor flooded in Tokyo exchanging after its CEO reported he will step down the following week. SoftBank gained, Toyota also climbed, while Sony declined. In Hong Kong, CNOOC and China Life Insurance added while Sunny Optical and Country Garden dropped. SK Hynix tumbled in South Korea, while Taiwan Semiconductor skidded in Taiwan. Beach Energy and Oil Search flooded in Australia.