Asian shares firmed on Thursday, after the U.S. Federal Reserve increased interest rates but didn't signal that it was moving toward four rate hikes this year.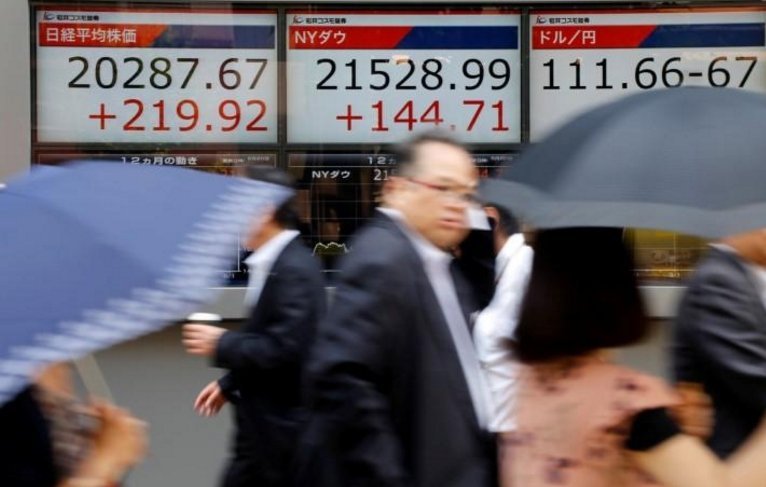 Photo: Reuters
The MSCI Asia Pacific Index soared 0.4 percent.
Japan's Nikkei closed up 1.0 percent at 21,591.99.
Hong Kong's Hang Seng Index slipped 0.3 percent.
South Korea's Kospi index leaped 0.4 percent. Australia's S&P/ASX 200 Index sank 0.2 percent.
The Fed raised rates by by 25 basis points to a range of 1.5 percent to 1.75 percent, which was widely expected, and uprgaded its GDP growth outlook for this year and next.