Asian stock indexes dropped sharply in early trading Friday, as Japan's major indicator shifted towards correction territory as coronavirus concerns continued to dampen global markets.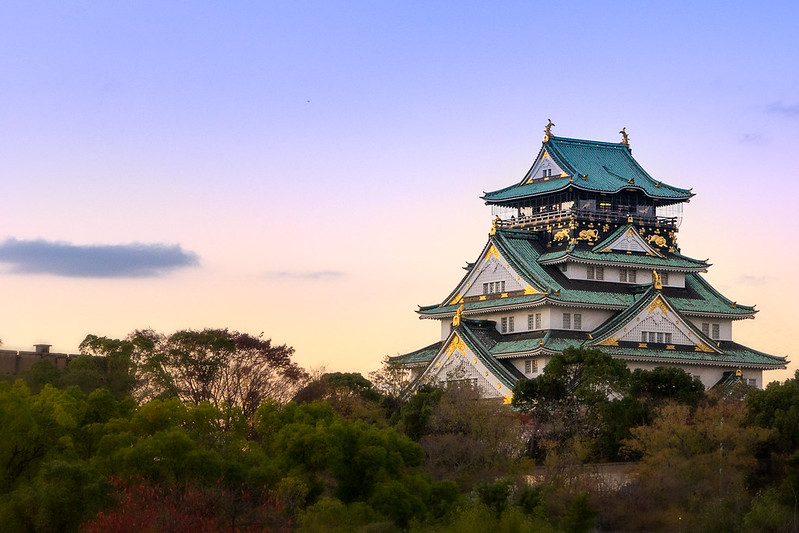 Photo: Flickr
The Nikkei 225 tumbled by 3.67 percent, bouncing down by 10.8 percent from recent high levels. While new report showed Japan's factory activity output jumped more than it was expected in January, according to economist Takeshi Minami data, which presupposes output will likely drop until the outbreak halts — possibly not until summer, according to Reuters reading.
Japan's Prime Minister promised on Friday he was willing to offer policy incentives in order to avoid economic deterioration.
Moreover, the previous day, Abe asked all schools in Japan to lock till the end of March in an effort to stop the virus spread. Tokyo Disney Resort operator Oriental Land Co. shares grew by 0.66 percent on Friday, having said it would shut its theme parks for 2 weeks, per an appeal by the government to call off or delay major public events.
Hong Kong's Hang Seng Index lost 2.63 percent, to 26,077 while the Shanghai Composite tumbled by 3.71 percent, to 2,880.
South Korea's Kospi eased by 3.30 percent, to 1,987 at 0739 GMT. Stocks went down also in Malaysia (-1.69), Taiwan(-1.24), Singapore (-3.07) and Indonesia (-4.27). Australia's ASX 200 slid by 3.25 percent, to 6,441 on Friday.
These are the most vivid shares changes on Friday: Hitachi (-5.83), SoftBank (-4.31), Toyota (-3.48) and Sony (-3.87), Apple component maker ACC(-7.50), Geely Automobile (-5.83), CNOOC (-4.65) and Wharf Real Estate, (-7.03), Samsung (-3.04), LG Electrionics (-3.21), BHP (-4.52), Rio Tinto (-3.47) and National Australia Bank (-3.05).
Source: Marketwatch