Asian equities dropped sharply on Friday, dragged down by rising concerns over an escalation of trade wars after announcement that U.S. President Donald Trump's administration is going to impose a 25% tariff on steel imports and a 10% tariff on aluminum imports.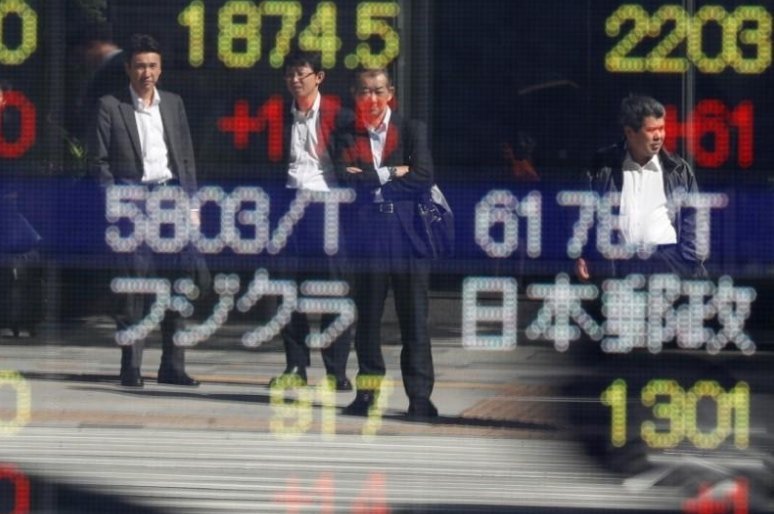 Photo: Reuters
Japan's Nikkei closed down 2.5% at 21,181.64 points, its trough since Feb. 14. The index lost 3.2 percent for this week.
Hong Kong's Hang Seng slipped 1.5% and Singapore's benchmark skidded 1%.
South Korea's Kospi sank 1%. Australia's S&P/ASX 200 lost 0.7%. China's Shanghai Composite slipped 0.6%.
At least two Asian steel companies will benefit from tariffs on steel imports due to close cooperation with U.S. concerns and the presence of factories in the U.S., Bloomberg reported. Shares of the Yamato Kogyo rose 1.4%, the Australian BlueScope Steel added 0.8%.