Japan's stocks and New Zealand slipped slightly after losses on Wall Street, while Australia's main gauge advanced. Many Asian markets are shut due to the Labor Day holiday.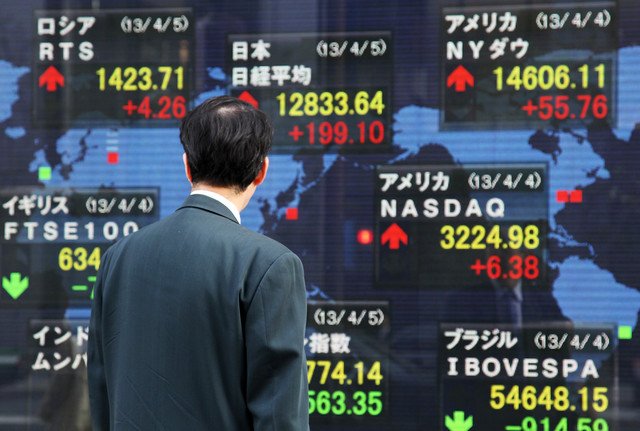 MSCI's index of Asia-Pacific shares sank 0.1 percent.
Japan's Nikkei closed up 0.2 percent at 22,508.03. However, the broader Topix index fell 0.2 percent to 1,774.18.
Australia's S&P/ASX 200 Index gained 0.6 percent.
U.S. stocks dipped at the close on Monday as concerns over rising costs for firms kept investors cautious, despite strong financial results and improved economic figures.
Traders digested statements made by Israeli Prime Minister Benjamin Netanyahu that Iran ran a secret program to build nuclear weapons. On other hand, U.S. President Donald Trump has postponed the imposition of metal tariffs on Canada, the European Union and Mexico until June 1, giving some nations more time to negotiate deals