Asian shares continued their surge to the 11th session on Friday, while traders assessed the influence of the dollar's fluctuations on stocks.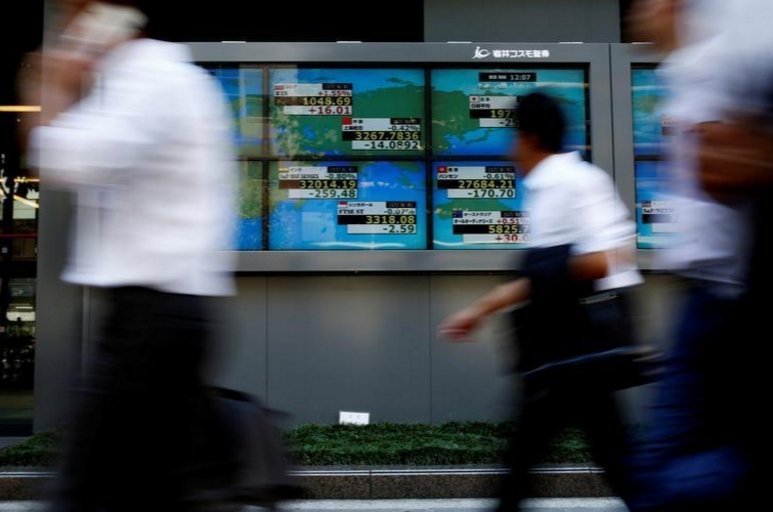 Photo: Reuters
MSCI's broadest index of Asia-Pacific shares edged up 0.25 percent for the day, boosted by gains in China's financial and property stocks. It is on track for its 11th session in a row of gains, the strongest rally since 2015.
Japan's Nikkei closed down 0.2 percent.
The Hang Seng index leaped 1.6 percent, while China's Shanghai Composite added 0.4 percent. The South Korean KOSPI rose 0.3 percent.