Asian stock markets are mostly high on Tuesday as strengthened Wall Street and Fed's announcement encouraged the investors for more risky assets.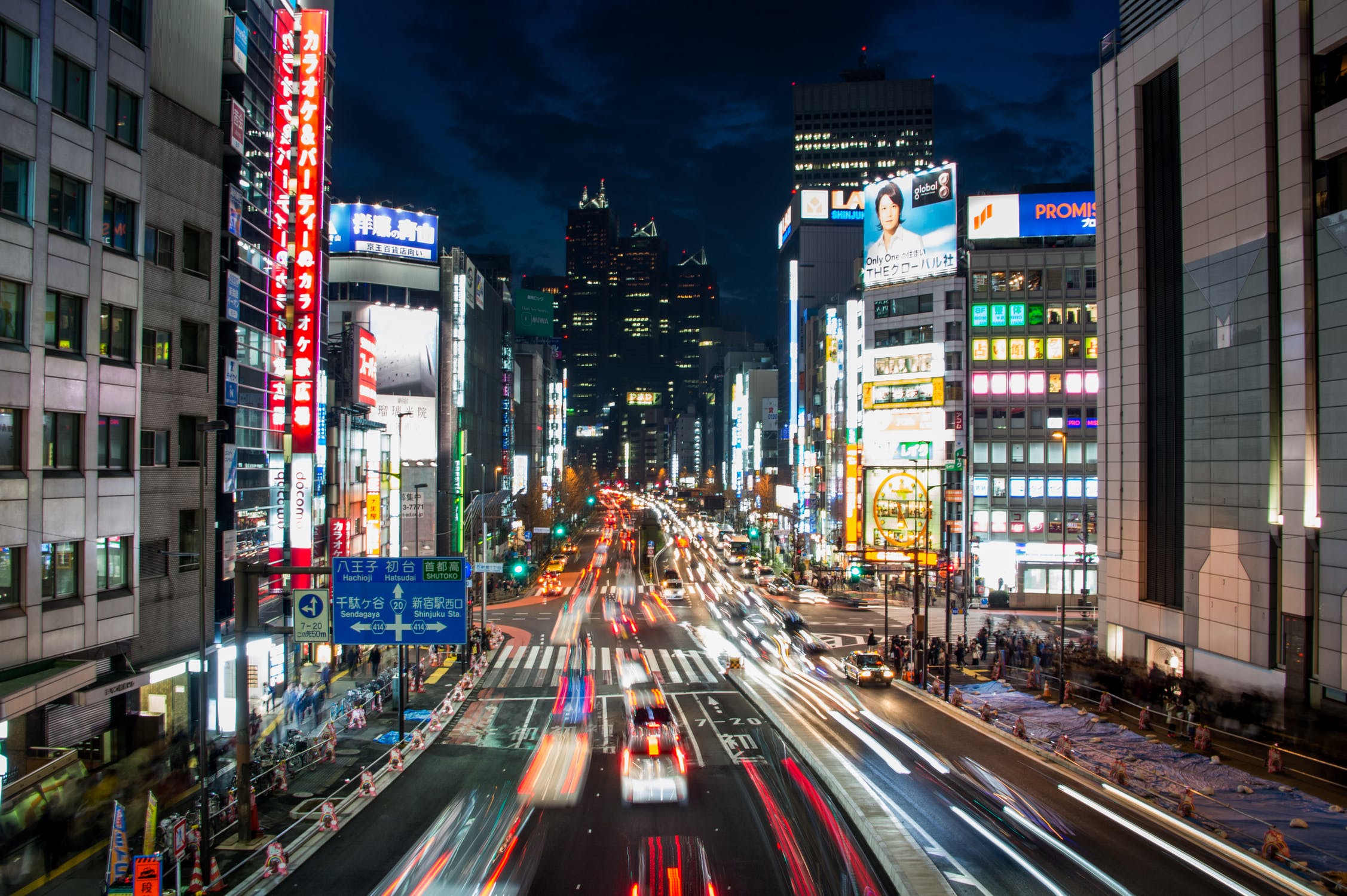 Photo: Pexels
MSCI's broadest Asia-Pacific index outside Japan logged the 0.5 percent rise and inched towards its 4-month high on Friday.
Despite the fact Japan's Nikkei was at its highest 7-weeks level, it finished the session with 0.2 percent tumble.
Australian stock market grew 2 percent with long-term financials increase on short-covering after government has "keelhauled" Australia's financial sector for misconduct, having left the structure of the country's powerful banks in place.
Asian trade was light, because the stock markets in China, South Korea, Taiwan, Singapore and Indonesia were all closed for the Lunar New Year.
The U.S. S&P index with tech and industrial sectors gains were the winners on Monday, moreover the Fed said about the Powel's statement to President Donald Trump and Treasury Steven Mnuchin also yesterday late that "the path of policy will depend entirely on incoming economic information."