Asian stocks continued rally on Wednesday after Wall Street's significant jump, where the Dow showed its best gain since 1933. The White House and Senate have signed a deal to inject nearly $2Tn to help the economy survive the pandemic.
The broadest MSCI stock index in the Asia-Pacific region excluding Japan grew by 4.80 percent, to 127,38, Australia stocks increased by 5.54 percent, to 4,998, and South Korea's stock added 5.88 percent, to reach 1,704 on Wednesday.
Seoul announced about its intention to further loosen key capital flow rules for short-term to encourage local financial institutions to fund more dollars. Also, the Bank of Korea said it is going to infuse dollar into local financial markets this week by means of a currency swap with the U.S. Fed to buoy ease a rising dollar shortage in onshore markets. All sectors were in the positive territory, with energy, financial, consumer discretionary, and industrials being best performers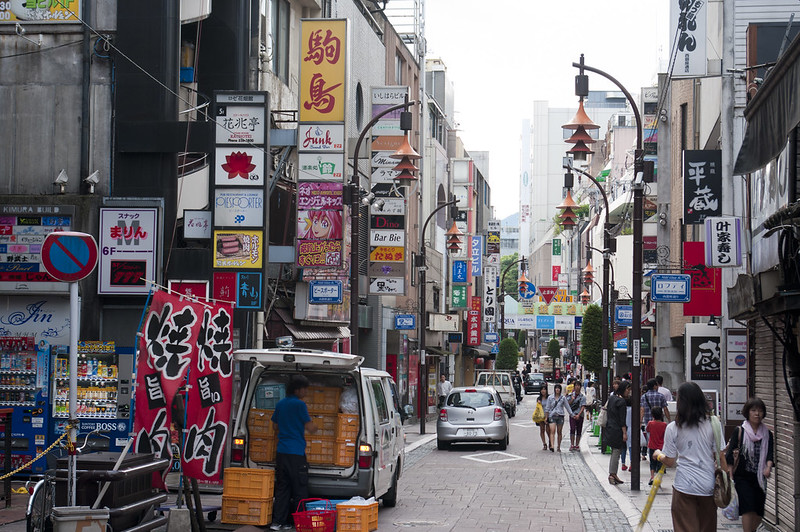 Photo: Flickr
Nikkei index in Japan closed with a 8.03 percent surge, to touch 19,546.
In addition, China reported today a decline in new confirmed Covid-19 cases as imported infections decrease and no locally transmitted disease were registered, including in Hubei. The Hang Seng index advanced by 3.36 percent, to 23,425, while Shanghai Composite in China added 2.17 percent, to 2,781.
One should mention several companies, which marked a significant surge in shares value on Wednesday: Recruit Holdings (+11.91), Hitachi (+11.73), Softbank (+10.79), Honda Motor (+9.19), Toyota Motor (+8.44), etc.
Source: Marketwatch, Tradingeconomics