Asian stock markets traded mixed on Thursday in response to the Central Bank of China move and namely its lowering of loan prime rate in line with market expectations.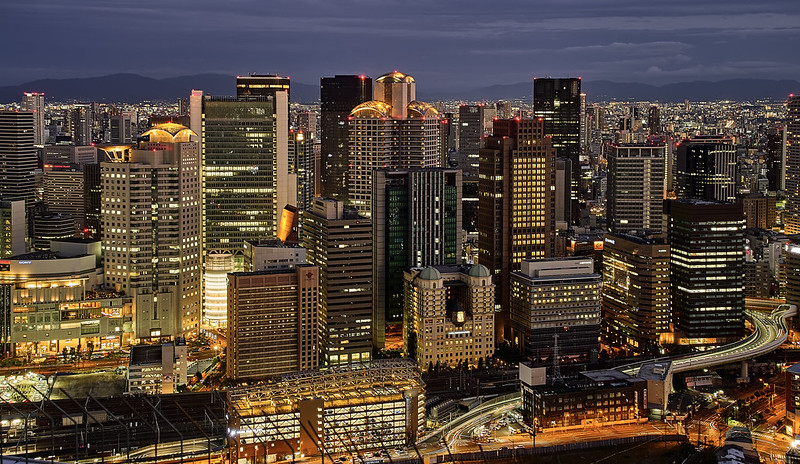 Photo: Flickr
The People's Bank of China has lowered the base rate on loans for the year by 10 basis points, and the base rate on five-year loans by 5 bp. This happened a few days after central bank officials cut the medium-term loan by one year to 3.15 percent from 3.25 percent and undertook additional monetary incentive measures.
The Asia-Pacific MSCI Index outside of Japan grew by 0.11 percent at 168.40 on Thursday.
Hong Kong's Hang Seng Index dropped by 0.20 percent, to 27,601, while the Chinese Shanghai Composite jumped by 1.84 percent, to 3,030 at 0742 GMT, and the Shenzhen Composite soared by 2.15 percent, to 1,886.
Japanese Nikkei increased by 0.34, to 23,479, whereas South Korean Kospi dipped by 0.67 percent, to 2,195.
Shares in Indonesia were up 0.27 percent, to reach 5,944, while main indices in Taiwan and Singapore eased both by 0.29 percent and 0.43 percent respectively. The Australian ASX 200 index advanced 0.25 percent, to 7,162 on Thursday.
The number of new detected coronavirus cases in Hubei is modestly lower on Thursday, so the hopes for a short-term impact on economy have the right to be.
On the corporate area, Softbank shares surged by 3.18 percent, Inpex gained 3.26, Toyota Motor grew by 2.27 percent, Sony grew by 1.82 percent. Meantime Bank of China HK lost 1.24 percent as well as China Construction Bank, with a 1.15 percent decline.
Source: Marketwatch