Asian major indexes were mixed on Wednesday after Wall Street stocks went deeply down despite an emergency U.S. interest lowering aimed at alleviating concerns a virus outbreak might hardly affect global economic activity.
Indexes in Shanghai, Tokyo and Seoul grew while Hong Kong and Sydney benchmarks declined.
S&P 500 index on Wall Street eased by 2.8 percent on Tuesday despite the Fed's sudden half a percentage point rate cut. Recall, it was the index's 8th intraday drop in nine days.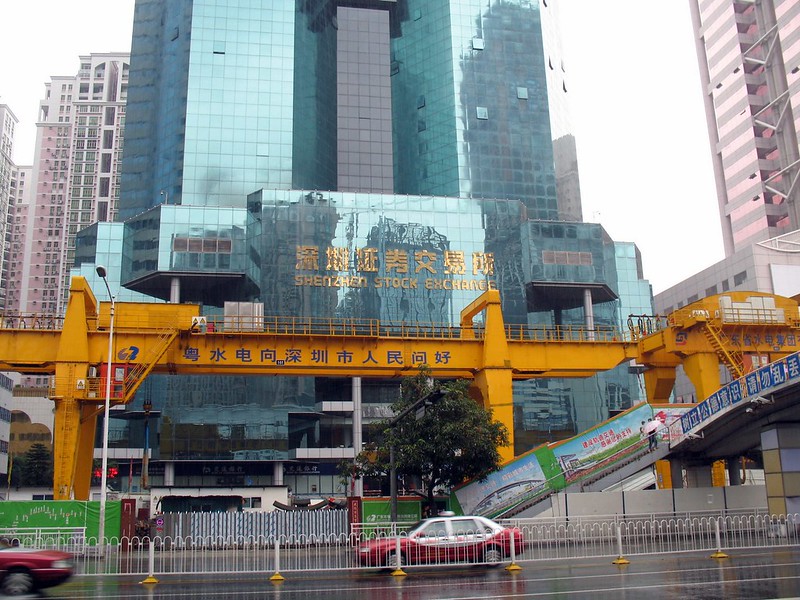 Photo: Flickr
Meanwhile, Australia, China and other central banks also have slashed rates to shield economic growth in the face of anti-virus supervisions that are disrupting trade and factories activity. Meantime, economists deliver warning that while low-priced credit might support consumers, key benchmark rate cuts cannot reopen manufacturing plants and other facilities that have closed due to quarantine period or lack of raw materials.
Also on Tuesday, the G7 large-scale industrialized countries are ready to offer support for the global economy but still refraining from specific incentive measures.
The Shanghai Composite Index slipped by 0.07 percent, to 2,990.73 at 0539 GMT, while Japanese Nikkei 225 remained positive, with a 0.25 percent growth, at 21,135. The Kospi index in Seoul surged by 2.09 percent, to 2,056 on Wednesday.
Hong Kong's Hang Seng eased by 0.02 percent,, to 26,278.87, managing to make up early losses, while the ASX 200 index in Sydney tumbled by 1.71 percent, to 6,325.40 at 0545 GMT.
Shares in Singapore went down by 0.15 percent, whereas New Zealand's, Indonesia's and Malaysia's stocks grew by 0.63, 1.91 and 0.55 percent respectively.
Source: Marketwatch