Asian stock markets were mixed on Friday after the release of weak Japan production data, which could not but affect affect the investors' sentiment.
Japan's Nikkei retreated 0.72 percent, to 20,972;

South Korea's Kospi went down by 0.47 percent, to 2,121;

Hong Kong's Hang Seng index, on the contrary, recovered by 1 percent, to 27,498, although at the beginning of the trading, the index dropped by 0.5 percent due to the fact that protesters were back on the streets, in front of government agencies;

The Shanghai Composite Index added 0.23 percent, to 2,993;
Base indices in Taiwan were up by 0.17 percent, to 10,803 at 6.57 GMT, while indicators for Singapore and Indonesia went down by 0.11 and 0.71 percent, respectively.
The Australian ASX 200 index fell 0.55 percent to 6.650.
Preliminary data on Japan's national consumer price index showed a decline from 0.9 percent in April to 0.7 percent in May, with the number of new orders at lowest level in the last three years.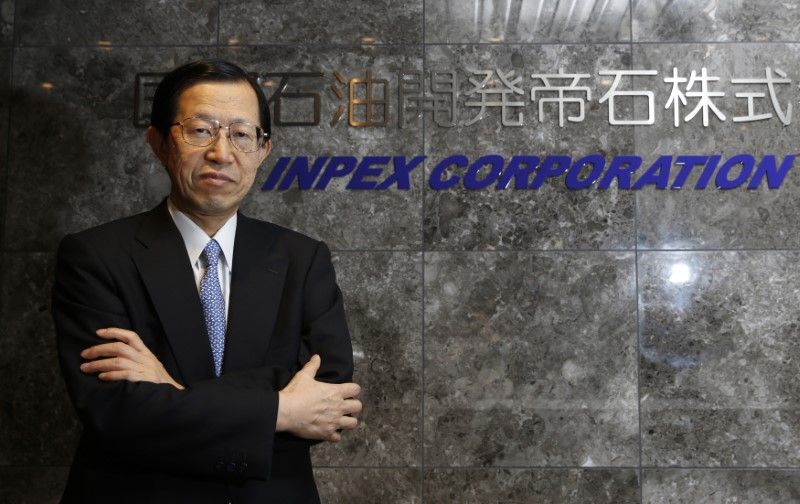 Photo: Reuters
Owing to yesterday's oil prices jump, the shares value of Inpex increased by 3.87 percent. It is also worth noting a few companies that showed an increase in shares value on Friday: Zijin Mining Group (+5.51), Costa Group (+5.05), Yonyou Soft (+4.90), Beach Energy (+4, 81), Daum Kakao (+4.10), Kangmei Pharma (+3.88), Huatai Securities (+3.77), Whitehaven Coal (+3.37), Seven West Media (+3.19), Sanan Optoelectron (+3,14), Pacific Metals (+ 2.73), CNOOC (+ 2.44), etc.
Some individual stocks, that showed a tumble in securities value: Syrah Resources (-7.93), Technology One (-7.02), Daiwa House (-5.18),Eclipx Group Ltd (-5.12), HT&E Ltd (-4.60), CLP Group (-4.49), Myer (-4.42), Corporate Travel Management (-4.27), Super Retail (-4.20), Webjet Ltd (-4.02), Lg Household Health Care (-3.76), Shiseido (-3.38), Eisai (-3.23), Fukuoka Financial (-3.04), Fuji Heavy Industries (-2.98), Keisei Electric Railway (-2.71), Shinsei Bank (-2.64), Shimizu Corporation (-2.62), Toto (-2.55), Fuji Electric (-2.54), Daiichi Sankyo (-2.43), Sumitomo Realty & Development (-2.41), Softbank (-2.38), Galaxy Entertainment Group (-2.21), Lenovo Group (-2.15), etc.