Asian stocks steady on Tuesday after the U.S. stock markets plummeted, marking its worst day in three decades.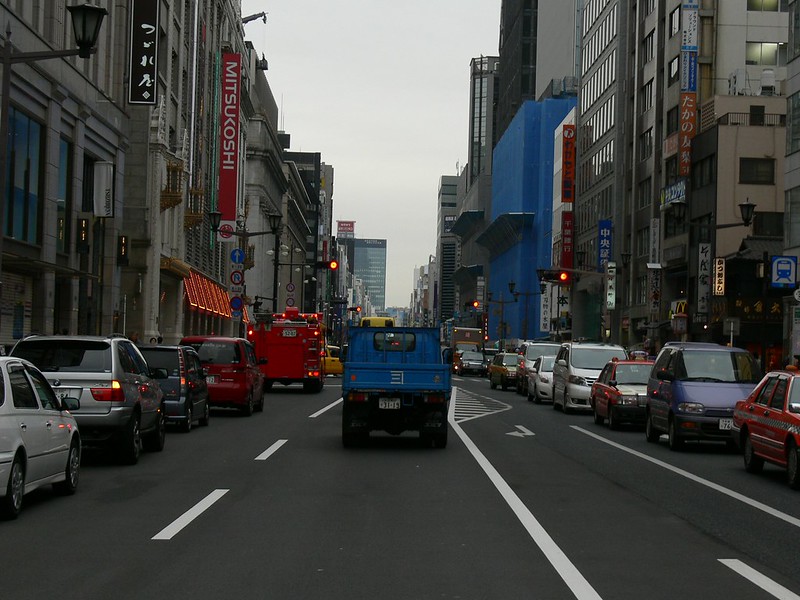 Photo: Flickr
Against the background of disappointing forecasts of a high probability of a recession in the U.S., the S&P 500 index decreased by 12 percent on Monday.
The broadest Asia-Pacific MSCI composite index outside Japan declined by 4.31 percent, to register 130.76 on Tuesday.
After another day of losses during the Asian trading and collapses in other regions on the eve, the Australian ASX 200 added 5.82 percent, to reach 5,293, Hong Kong's Hang Seng grew by 0.86 percent, to 23,260. Japanese Nikkei 225 managed to resume rising after a 0.5 percent drop in early trading, adding 0.06 percent, to 17,011, while South Korean Kospi decreased by 2.47 percent, to 1,672. The Chinese Shanghai Composite Index eased by 0.34 percent, to 2,279 at 0757 GMT.
Gold, which is usually bought as a safe haven asset continued to diminish its value during the Asian trading session on Tuesday, as some investors decided to sell everything to earn some money.
Oil futures recovered in Asia, but the risks of decline remain due to the potential drop in global energy demand and Saudi Arabia's plans to boost oil production for increasing its market share.
Source: Marketwatch