Asian stocks struggled to recover on Tuesday as fears from the collapse of the Turkish lira eased, though weaker-than-expected Chinese economic numbers hit sentiment.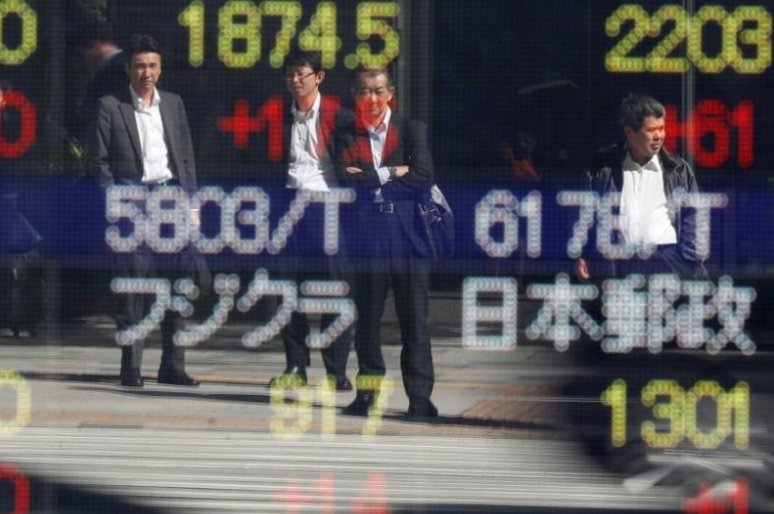 Photo: Reuters
MSCI's broadest index of Asia-Pacific shares sank 0.25 percent and the Shanghai blue chip index slumped 0.9 percent.
Japan's Nikkei soared 2.3 percent and Australian stocks advanced 0.8 percent.
Traders had been encouraged that declines on Wall Street were limited overnight. The Dow Jones closed down 0.5 percent, while the S&P 500 slid 0.4 percent and the Nasdaq lost 0.25 percent.
Elsewhere, gold slipped to its lowest level since late January 2017. It traded at $1,1195.16 an ounce. Brent futures rose to $72.84 per barrel, while U.S. WTI climbed to $67.46.