Asian shares edged up on Tuesday, underpinned by expectations China and the U.S. would wind back trade protectionism, though comments from the president Trump about the yuan and the euro and Fed's monetary policy limited gains and hit the dollar.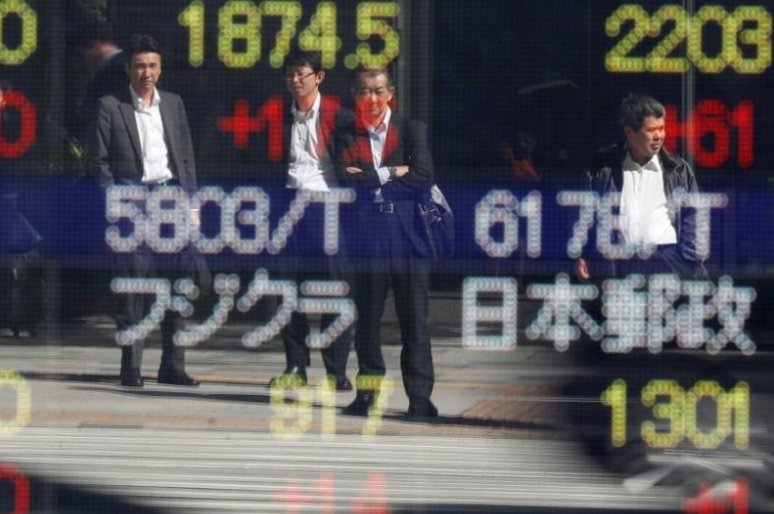 Photo: Reuters
MSCI's broadest index of Asia-Pacific shares advanced 0.6 percent.
Australia's shares slumped 1 percent, South Korea's KOSPI jumped 0.95 percent and Japan's Nikkei ticked up 0.2 percent.
Chinese stocks traded in positive territory, with the Shanghai Composite Index rising more than 1 percent. The Hang Seng index was steady.
On Wall Street major indexes surged overnight on optimism over trade negotiations between the U.S. and China, though they slipped from session peak after Trump's comments.
U.S. WTI added 0.33 percent to $66.65 a barrel while Brent crude futures inched up 0.05 percent to $72.25 a barrel.