Asian markets declined early on Friday, following a drop in the Dow Jones Industrial Average Index and the continuing oil prices tumble.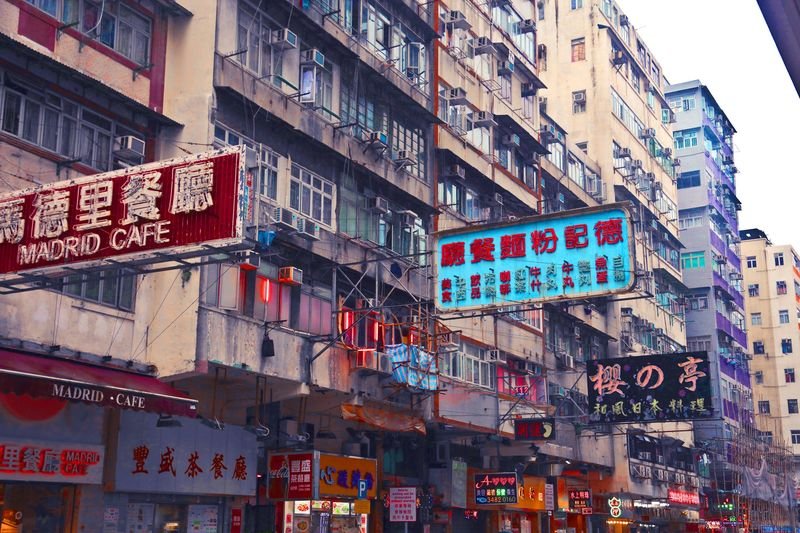 Photo: Pexels
The broadest MSCI's index of the Asia-Pacific region outside of Japan fell by 0.24 percent to 162.13 at 6.32 GMT. Japan's Nikkei slipped by 0.22 percent to 22,258.53, while Hong Kong's Hang Seng Index rose 0.07 percent to 29,559.53. The Shanghai Composite weakened 0,85 percent to 3,097.25, while Australia's ASX 200 advanced 0.05 percent to 6,381.30.
Kospi in South Korea lost 0.51 percent to 2,177.80. Shares in Singapore diminished by 0.03 percent to 3,347.53, whereas Taiwan's TAIEX and Indonesia's JSX Composite descended by 0.79 percent and 1.16 percent respectively.
Nintendo shares in the Tokyo decreased by 1.71 percent after the publication of the weak earnings forecast for next year. SoftBank securities were down by 1.04 percent. Yahoo Japan's capitalization jumped 2.75 percent.
The capitalization of LG Electronics and SK Hynix in South Korea fell by more than 2 percent each. The market value of Taiwan Semiconductor collapsed by 3.18 percent in Taiwan.
Australian companies Beach Energy and Fortescue Metals' shares sank by 2.25 percent and 5.59 percent respectively.