Asian stocks jumped on Friday as market sentiment got a boost from sluggish U.S. inflation, helping ease concerns of faster rate increases by the Federal Reserve.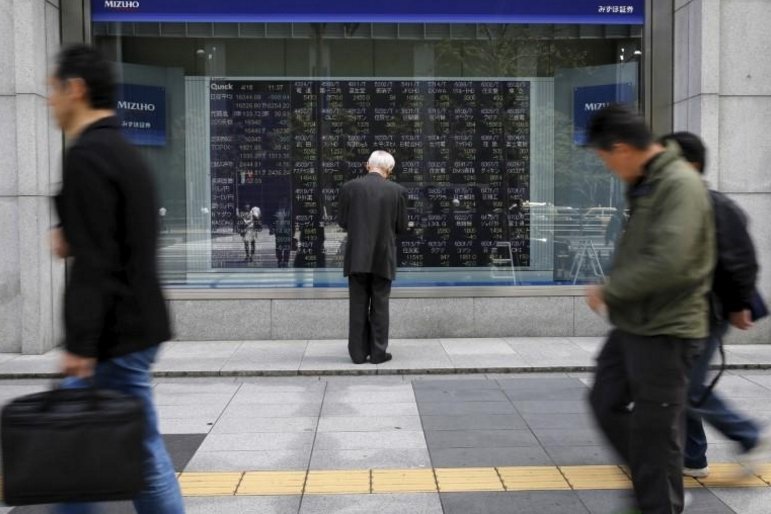 Photo: Reuters
MSCI's broadest index of Asia-Pacific shares leaped 0.9 percent to almost three-week peak. Japan's Nikkei gained 1 percent while South Korea's KOSPI surged 0.7 percent.
Hong Kong's Hang Seng index soared 1.4 percent, while China's Shanghai Composite dropped 0.7 percent. Australian stocks rose 0.2 percent.
On Wall Street, the Dow Jones edged up 0.8 percent, the Nasdaq Composite was up 0.89 percent and the S&P 500 closed up 0.9 percent.
Thursday's weaker-than-expected April consumer price increase followed payrolls figures last week which signaled poor salary growth.