Asian stocks rebounded and yields on government bonds jump from a historic low on Tuesday as coordinated steps by global central banks and governments halted the recent heavy selloff.
Meantime, yields on 10-year U.S. Treasury notes doubled to reach 0.68 percent, while oil prices surged by more than 6 percent.
On Wall Street, the Dow lost 7.79 percent on Monday, while the S&P 500 went down by 7.60 percent and the Nasdaq eased by 7.29 percent. Boeing dipped by 13.40 percent, Walt Disney tumbled by 9.47 percent, General Electric market capitalization diminished by 12.66 percent before the close bell on Monday.
The markets focus will be the press conference of U.S. President, scheduled for Tuesday, which is seen to find out measures to stimulate the economy. There were some news that Treasury Secretary Stephen Mnuchin has been pushing for drastic measures.
E-Mini Futures on the S&P 500 index grew by 2.4 percent after falling in early trading, while the Stoxx 50 index added 1.7 percent.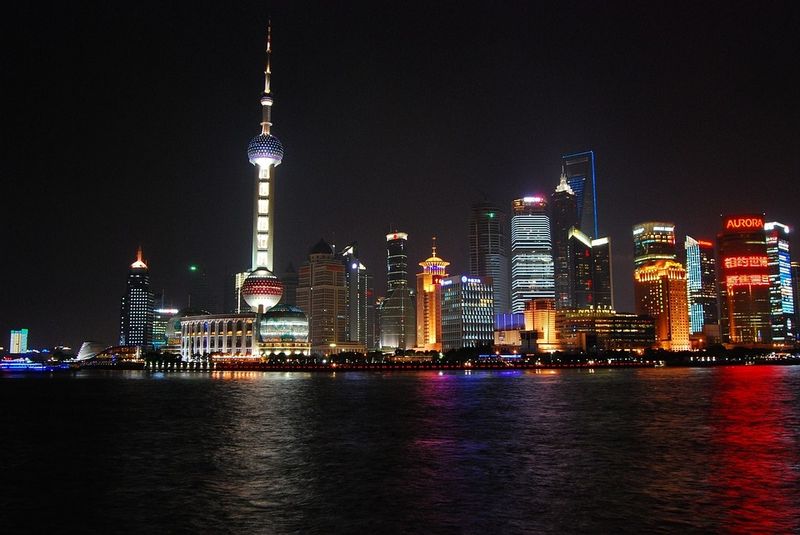 Photo: Flickr
The broadest Asia-Pacific MSCI composite index, outside Japan, rose by 0.4 percent, losing more than 5 percent during the previous session. Shares in Australia added 0.41 percent, to 1,962 at 0746 GMT. Japanese Nikkei 225 grew by 0.85 percent to register 19,867, managing to recoup some early losses. The Shanghai index surged by 1.82 percent, to 2,996.
Rio Tinto gained 2.45 percent in Australian trading, BHP Billiton grew by 3.85 percent. CNOOC in Hong Kong jumped by 2.73 percent, while China Construction Bank added 2.89 percent. Meantime Sinopec in CHina lost 1.83 percent.
Source: Marketwatch