Asian stocks climbed in early trading on Monday, although traders remain cautious amid risks from rising U.S. inflation after last week's abrupt sell-off.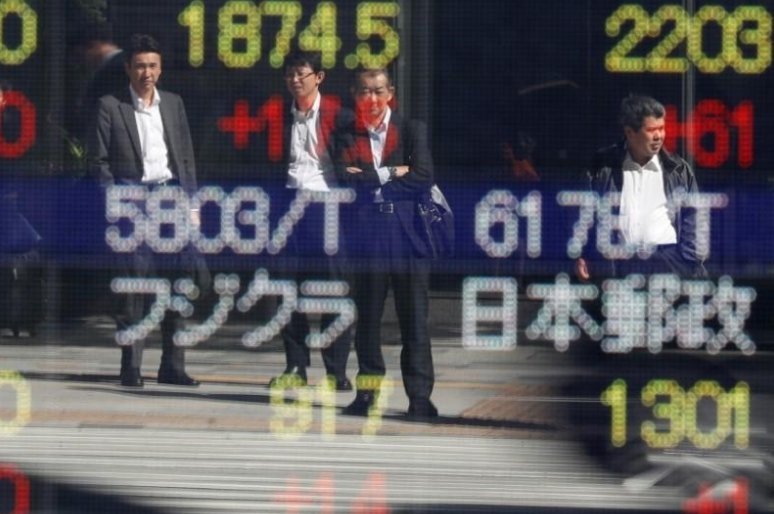 Photo: Reuters
MSCI's broadest index of Asia-Pacific shares inched up 1 percent, having fallen 7.3 percent last week.
Hong Kong's Hang Seng Index gained 0.5 percent. The Shanghai Composite Index advanced 0.6 percent.
Australian shares lost 0.3 percent. South Korea's Kospi index jumped 1.2 percent.
Hong Kong's high-flying shares dipped near 10 percent last week, while Japan stock market slumped 8.1 percent and South Korea dropped 6.4 percent.