Asian shares recovered from almost two-week trough on Tuesday as traders paused for breath after the heavy selloff in recent sessions and assessed the dollar's rally duration.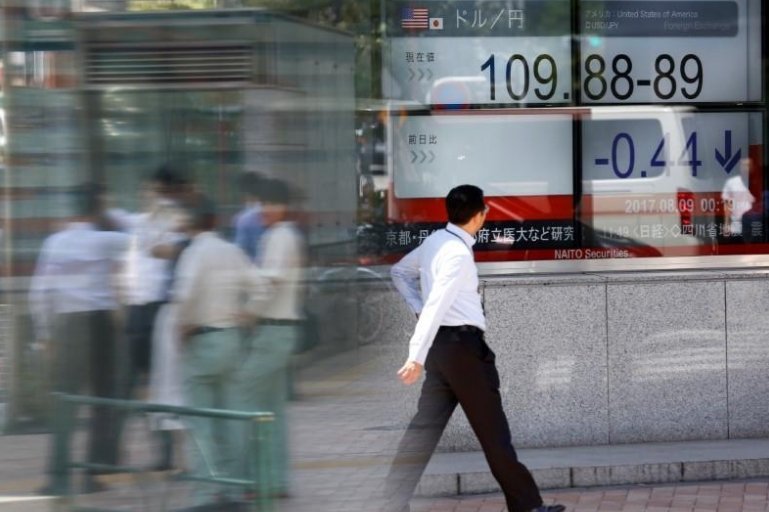 Photo: Reuters
MSCI's broadest index of Asia-Pacific shares inched up 0.2 percent, having touched its nadir since April 9 after two consecutive sessions of losses.
Japan's Nikkei gained 0.7 percent, supported by a weaker yen.
Australian stocks climbed 0.7 percent, while South Korea's Kospi lost 0.3 percent.
Hong Kong's Hang Seng Index soared 1 percent and the Shanghai Composite Index jumped 1.8 percent.
U.S. bond prices bounced back too after four days of decline that sent 10-year Treasury yields closer to the crucial mark of 3 percent.