Asian stocks dropped on Friday, after a volatile week as concerns over corporate earnings added to fears about global trade issues and state of economy.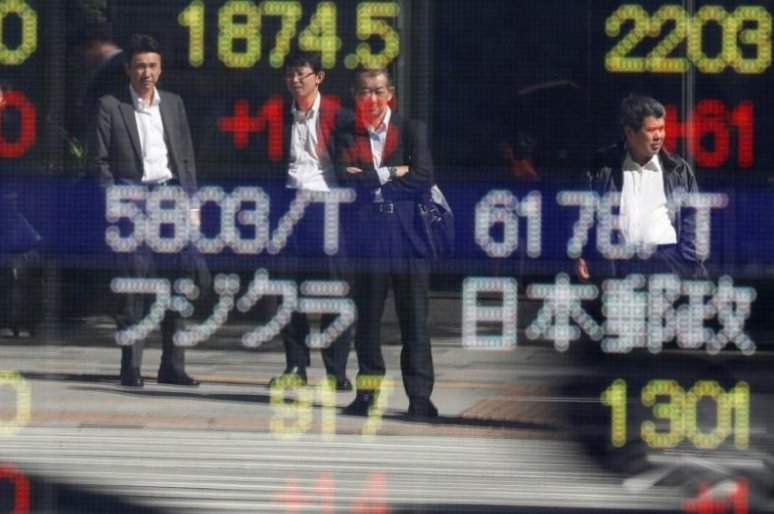 Photo: Reuters
MSCI's broadest index of Asia-Pacific shares slumped 0.9 percent, reversing gains made in the early trade and touching its trough since February 2017.
In mainland China, the Shanghai Composite sank 0.2 percent. Hong Kong's Hang Seng index dipped 1.1 percent lower.
Japan's Nikkei was down 0.5 percent, losing 5.98 percent for the week.
Tech sector tumbled in South Korea, where the main gauge Kospt fell 1.75 percent. Australian stocks ended unchanged.
Asian markets have been affected in recent sessions by worries over global growth fueled by Sino-U.S. trade row, a disappointing batch of U.S. corporate earnings, Federal Reserve rate hikes and an Italian budget issue.