Asian stocks were mixed on Monday as investors assessed economic impact of the U.S. federal government shutdown.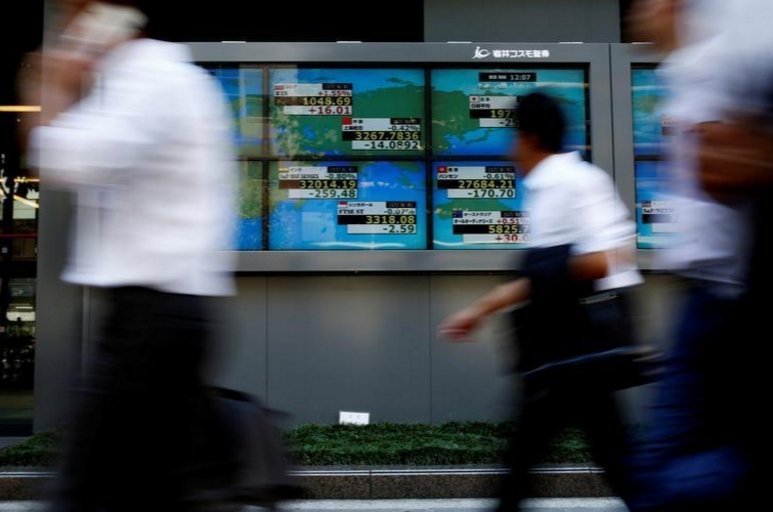 Photo: Reuters
MSCI's broadest index of Asia-Pacific shares ticked up 0.1 percent, touching a record peak for six consecutive days. Japan's Nikkei also closed up 0.03 point.
Hong Kong's Hang Seng Index gained 0.5 percent, scaling the highest level ever its fifth session in a row.
Australian shares slipped 0.2 percent, inching lower fifth straight day.
South Korea's Kospi index dropped 0.7 percent.