Asian shares dropped on Monday following Friday's heavy selloff in Europe and the U.S.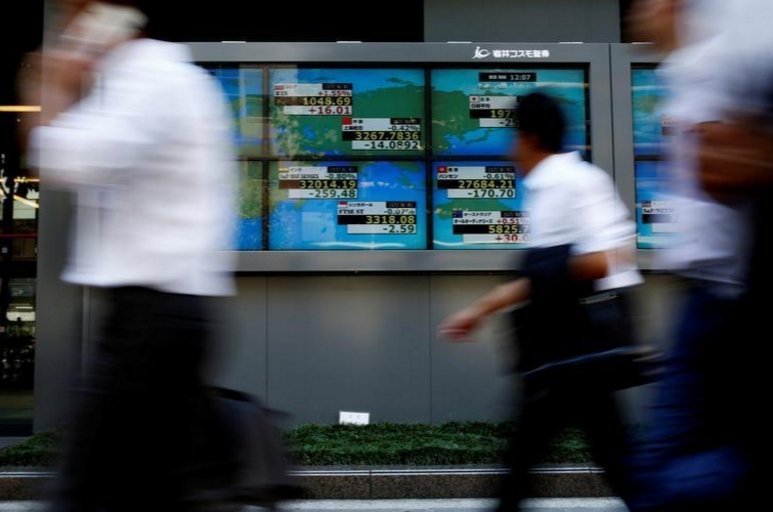 Photo: Reuters
MSCI's broadest index of Asia-Pacific shares tumbled 2 percent, its heaviest daily fall since late 2016.
Japan's Nikkei fell 2.2 percent, while Australia's S&P/ASX 200 Index dropped 1.6 percent and Hong Kong's Hang Seng index sank 1.4 percent.
China's Shanghai Composite index was up 0.5 percent.
South Korea's Kospi index declined 1.3 percent.
Traders assessed Friday's U.S. payrolls report which showed salaries rising at their fastest pace in more than 8-1/2 years and boosting inflation anticipations.