Market participants did not give a rush to the post that the U.S. and China may sign a long-term trade agreement in late May or early June, as well as to the allegation that North Korea is testing new weapons for the first time since November last year.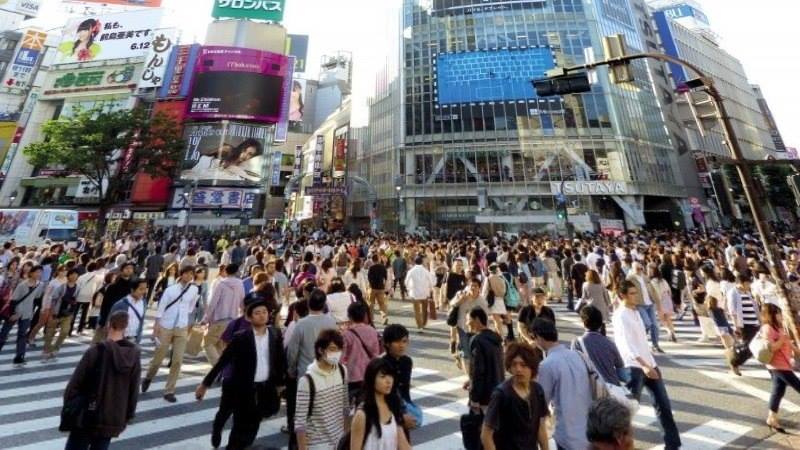 Photo: Foter
Japan's Nikkei index went down by 0.84 percent after bleak economic reports on Wednesday. Hong Kong's Hang Seng Index and China's Shanghai Composite dropped by 0.58 percent and 0.47 percent respectively, while the South Korean Kospi collapsed by 1.43 percent. The Bank of Korea kept its base rate unchanged at the level of 1.75 percent as was expected initially. But amid growing global obstacles and a reduction in exports, the bank lowered its economic growth forecast for 2019 to 2.5 percent from an earlier estimate of 2.6 percent made in January.
Policymakers also revised their inflation target to 1.1 percent from 1.4 percent previously reported. The base indexes of Taiwan and Singapore eased by 0.32 percent and 0.31 percent, respectively, while in Indonesia the index rose by 0.72 percent.
The Australian ASX 200 traded in a flat, but at 7.14 GMT increased by 0.05 percent.