On Thursday Asian stocks slid as their Wall Street peers edged lower on early signals that the Sino-U.S. trade row could harm corporate profit, which supported strong interest in safe harbor U.S. Treasuries.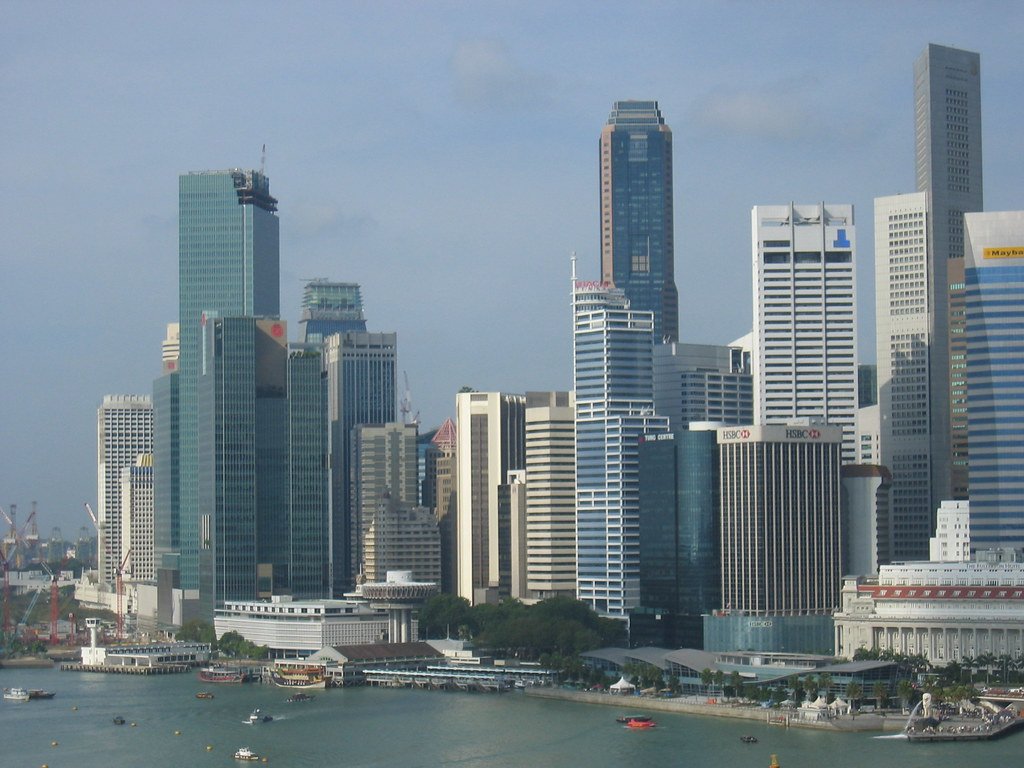 Photo: Flickr
MSCI's widest index of Asia-Pacific stocks outside Japan lost 0.2 percent, while Japan's benchmark Nikkei slid 1.7 percent and Australian stocks edged down 0.3 percent.
Chinese stocks follow the path, with the benchmark Shanghai Composite and the blue-chip CSI 300 drop 0.7 percent and 0.6 percent, individually, while Hong Kong's Hang Seng recovered 0.5 percent.
South Korea's market lost 0.4 percent after the Bank of Korea suddenly trimmed its rate of interest approach without precedent for a long time, as ambiguity from a trade issue with Japan added to worries about the economy's standpoint.
Japan's Nikkei slid 1.6 percent, and Hong Kong's Hang Seng Index lost 0.4 percent. The Shanghai Composite sank 0.6 percent while the Shenzhen Composite narrowed by 1 percent. South Korea's Kospi edged lower 0.3 percent, while benchmark indexes in Taiwan, Singapore, Malaysia, and Indonesia all climbed down. Australia's S&P/ASX 200 recovered 0.3 percent.