Asian shares pulled back from record peak on Tuesday amid a selloff in Apple shares and as government bonds slumped.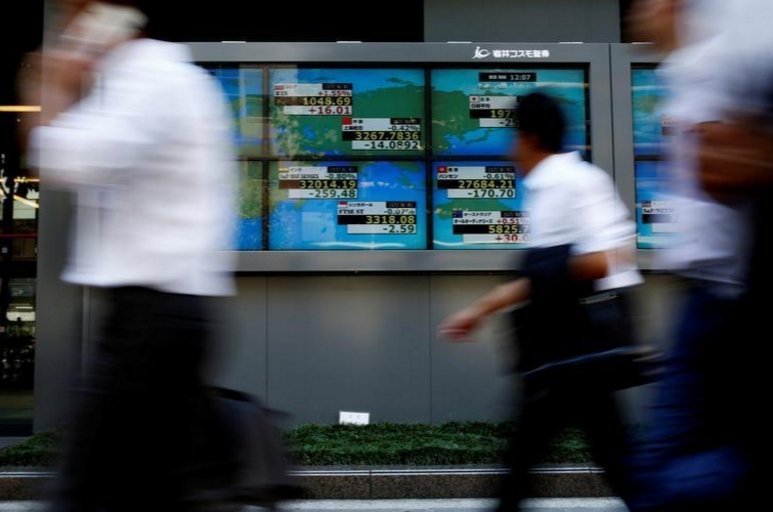 Photo: Reuters
MSCI's broadest index of Asia-Pacific shares fell 1.1 percent after climbing to an all-time peak in the previous session.
Australian S&P/ASX 200 Index fell 0.9 percent, South Korea's KOSPI declined 1 percent and Japan's Nikkei tumbled 1.4 percent.
Hong Kong's Hang Seng dipped 0.9 percent and Shanghai lost 0.8 percent.