Asian shares pulled back on Wednesday, extending a selloff that kicked off last week as U.S. political risks fueled worries over slowdown in the global economy.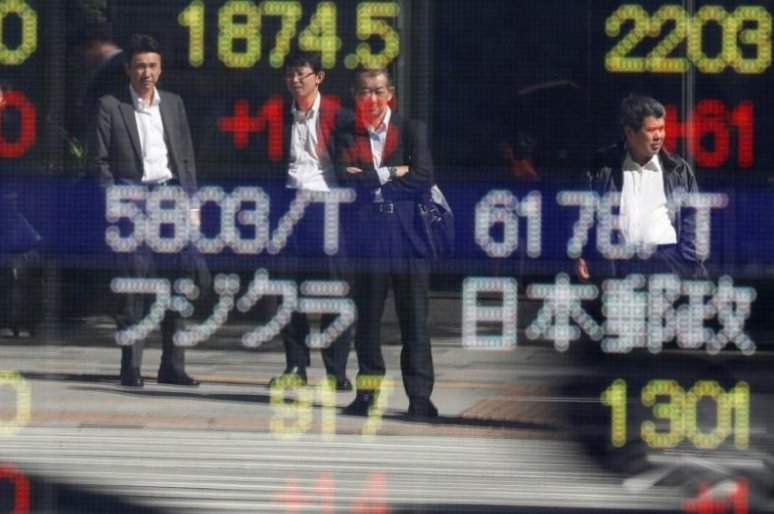 Photo: Reuters
MSCI's broadest index of Asia-Pacific shares slumped 0.5 percent, touching a two-month trough.
Japan's Nikkei, which dropped 5 percent in the previous session, added 0.9 percent.
The Shanghai Composite Index shed 0.4 percent while South Korea's KOSPI fell 1.6 percent.
In oil markets, U.S. WTI futures rose 0.4 percent to $42.70 per barrel after sliding 6.7 percent on Monday. Front-month Brent crude futures sank 0.18 percent to $50.38 a barrel, having dipped 6.2 percent the day before.